Iranian University to Establish Branch in Hungary
TEHRAN (Tasnim) – Chancellor of Tehran University of Medical Sciences (TUMS) Ali Jafarian announced on Tuesday that the university is going to launch a branch in Hungary.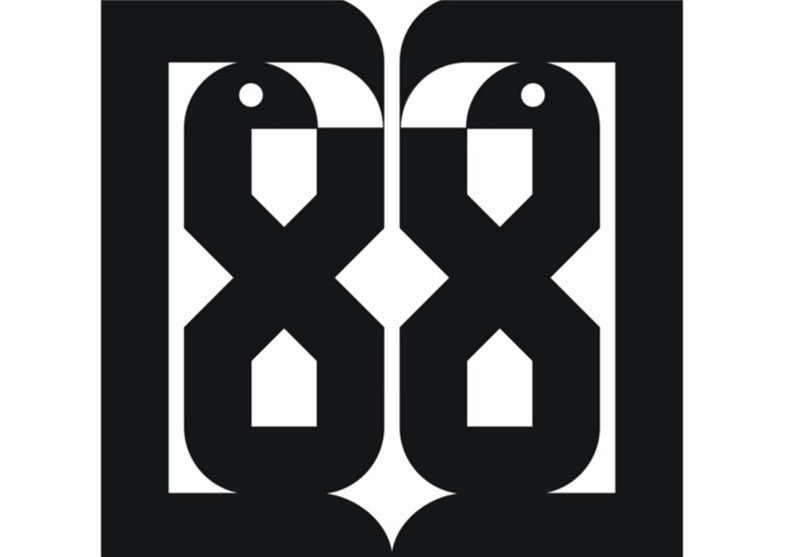 Speaking on the sidelines of an international conference here in Tehran, Jafarian said the TUMS plans to reinforce its educational relations with Hungarian academic centers.
"We are planning to establish a branch of Tehran University of Medical Sciences in Hungary," the Iranian chancellor announced during the conference, which was also attended by Hungarian Prime Minister Viktor Orban and the European country's health minister.
Certain arrangements are being made to that end, Jafarian noted, adding that once the permissions are obtained, the university branch will be established.
During Orban's visit to the Iranian university, busts of renowned Hungarian and Iranian physicians Ignaz Semmelweis and Avicenna were also unveiled.
Jafarian praised Semmelweis as one of Hungary's most prominent masters of medical sciences.
Semmelweis was a Hungarian physician of German extraction now known as an early pioneer of antiseptic procedures.
Described as the "savior of mothers", Semmelweis discovered that the incidence of puerperal fever (also known as "childbed fever") could be drastically cut by the use of hand disinfection in obstetrical clinics.
The Hungarian premier is in Iran for talks with senior officials. Orban on Tuesday met with Supreme Leader of the Islamic Revolution Ayatollah Seyed Ali Khamenei and President Hassan Rouhani.