OPEC Decides to Stick to Output Policies
TEHRAN (Tasnim) - Member states of the Organization of Petroleum-Exporting Countries (OPEC) maintained their policy of pumping near-record volumes of oil at a meeting on Friday, according to sources at the group.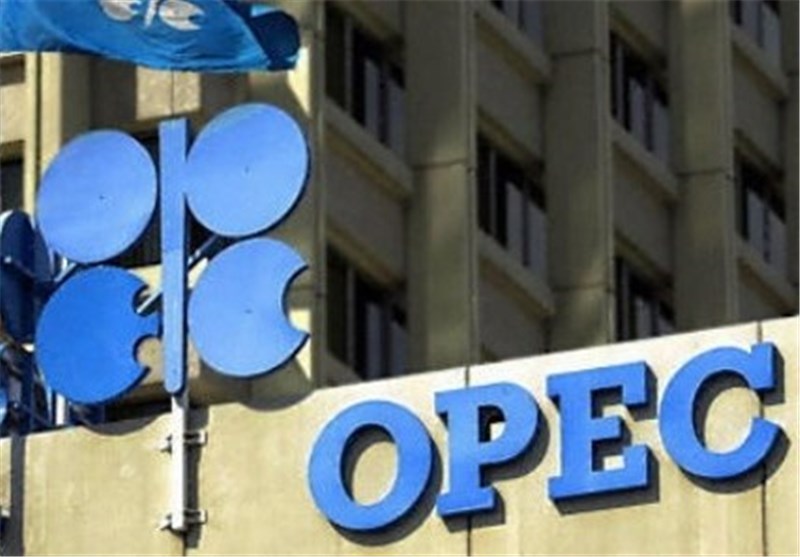 The group, which produces a third of global oil, decided to increase its collective output ceiling to 31.5 million barrels per day (bpd) from the previous 30 million, the two OPEC sources said, in a move that effectively acknowledged that members are pumping well in excess of the current ceiling.
Benchmark Brent oil futures LCOc1 - which are near a six-year low - lost nearly $2 on the news, falling 1.5 percent to trade slightly above $43 a barrel by 1455 GMT, Reuters reported.
It was not immediately clear if rejoining member Indonesia, which produces 0.9 million bpd, was included in the new ceiling. One source said Indonesia was not included. Either way, the decision failed to address growing global supply.
The poorer members of the Organization of the Petroleum Exporting Countries (OPEC) have been piling pressure on its wealthier members, led by Saudi Arabia, to curb supply.
But Riyadh and its Persian Gulf allies decided on Friday to stick to their strategy of defending market share, hoping that lower prices would ultimately drive higher cost producers, such as US shale oil firms, out of the market.
The Saudis have previously said they would be prepared to consider a cut only if OPEC members Iraq and Iran agreed to cooperate and non-OPEC members such as Russia joined in.
But Moscow repeated this week it saw no chance of joint action, and Iran and Iraq on Friday also showed no willingness to curb supply.
Iranian oil minister Bijan Zangeneh said before the meeting that Tehran would be prepared to discuss action only when his country reached full output levels, if and when Western sanctions on the country are lifted next year.