Three Fencers to Represent Iran at Grand Prix Boston Men's Sabre
TEHRAN (Tasnim) – Three Iranian fencers will take part at the Grand Prix Boston 2015 Men's Sabre.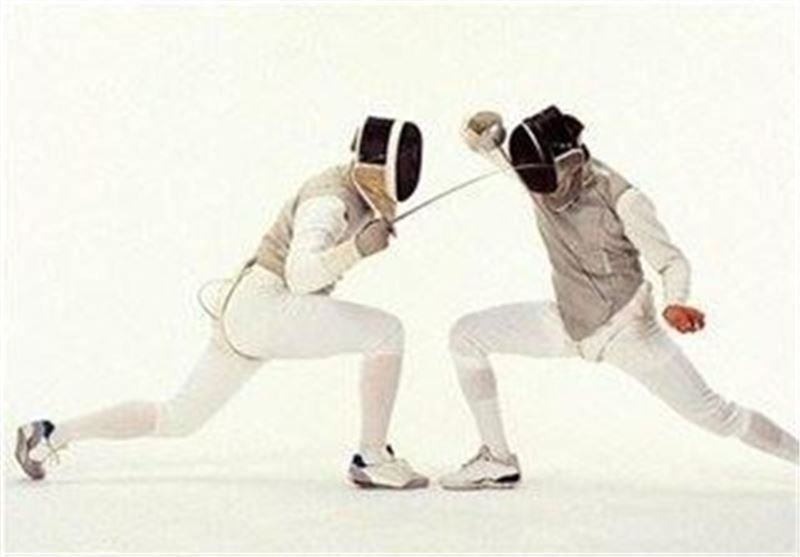 Mojtaba Abedini, Ali Pakdaman and Mohammad Rahbari are the fencers who will represent Iran in the prestigious event.
Abedini featured Iran's fencing after many years in the 2012 London Olympic Games.
With the Rio Olympic Games less than a year away, more than 300 saber fencers will travel from at least 30 nations to compete in the Absolute Fencing Gear FIE Grand Prix Boston on Dec. 12-13.
The tournament will be held at Harvard University's Gordon Indoor Track.
Competition on Saturday, Dec. 12 will include the pools and preliminary rounds while the table of 64 and final medal rounds will be held on Sunday, Dec. 13.