Turkey Summons Russian Envoy over Alleged Rocket Launcher on Ship
December, 08, 2015 - 13:09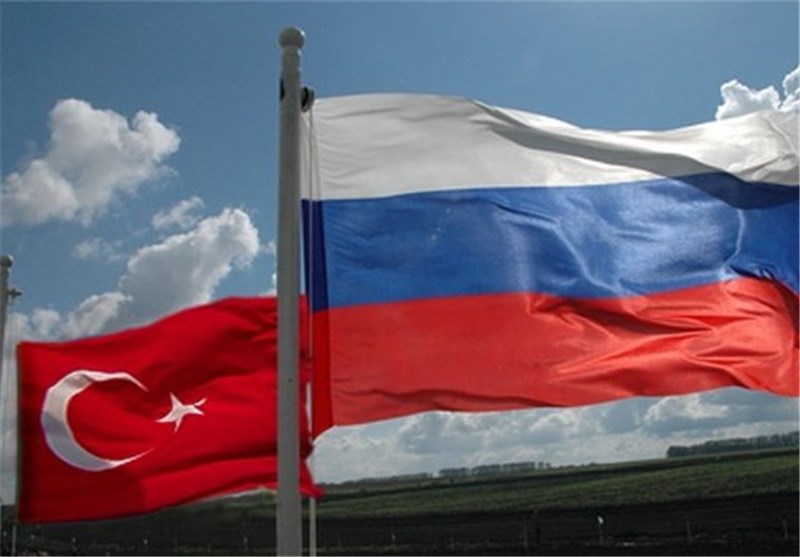 TEHRAN (Tasnim) – Turkey summoned the Russian ambassador on Monday after accusing Russia of a "provocation" as pictures emerged of a serviceman on the deck of a Russian naval ship allegedly brandishing a rocket launcher while the vessel passed through Istanbul at the weekend.
Turkey has expressed outrage over the images which showed a Russian serviceman on board the Caesar Kunikov was resting a launcher on his shoulder as the vessel passed through the Bosphorus strait.
Foreign Minister Mevlut Cavusoglu accused Russia of a "provocation" over the incident, Reuters reported.
Relations have deteriorated sharply since Turkey last week became the first NATO member in more than half a century to down a Russian plane, which it said had violated its airspace while flying sorties over Syria. The pilot was killed.
"For a Russian soldier to display a rocket launcher or something similar while passing on a Russian warship is a provocation," Foreign Minister Mevlut Cavusoglu told reporters, according to the Hurriyet news site. "If we perceive a threatening situation, we will give the necessary response."
The Bosphorus offers the only passage to the world's oceans for the Russian Black Sea fleet. A World War One-era treaty obliges Turkey to allow all ships to pass during peacetime.