Iran-EU Trade Turnover Rises by 6%
TEHRAN (Tasnim) – A report released by the statistical office of the European Union (EU), Eurostat, said that the value of bilateral trade between Iran and the 28-nation bloc during the first 9 months of 2015 has increased by six percent.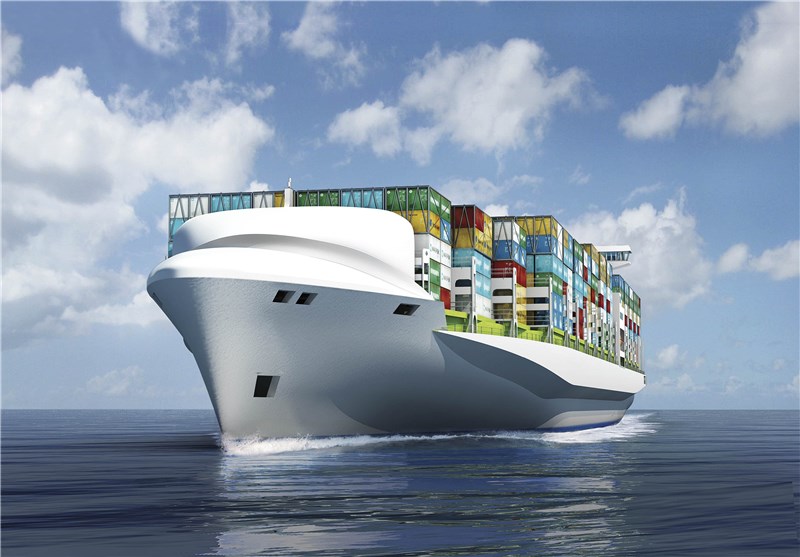 The value of trade transactions between Iran and the EU member states in the 9 months reached 5.597 billion euros, showing a 6 percent increase compared to the same period last year, according to Eurostat.
The trade turnover between the two sides in the first nine months of 2014 had amounted to €5.296 billion, the report said.
The total value of EU imports from the Islamic Republic from January to September 2015 amounted to €897 million, indicating a 21 percent increase compared to the same period in 2014.
The EU member states had imported €736 million worth of goods from Iran in the first nine months of 2014, According to the data released by the Eurostat.
The report comes against a backdrop of a new wave of interest in ties with Iran after Tehran and the Group 5+1 (Russia, China, the US, Britain, France and Germany) on July 14 reached a conclusion over the text of a comprehensive 159-page deal on Tehran's nuclear program.
The comprehensive nuclear deal between Iran and the six powers would terminate all nuclear-related sanctions imposed on Iran after coming into force.
Experts believe that Iran's economic growth would rise remarkably after the final nuclear deal takes effect.