Iran Keen to Host Branches of Lebanese Banks
TEHRAN (Tasnim) – Central Bank of Iran (CBI) Chief Valiollah Seif hailed the stability in Lebanon's banking system, voicing Iran's preparedness to host branches of Lebanese banks.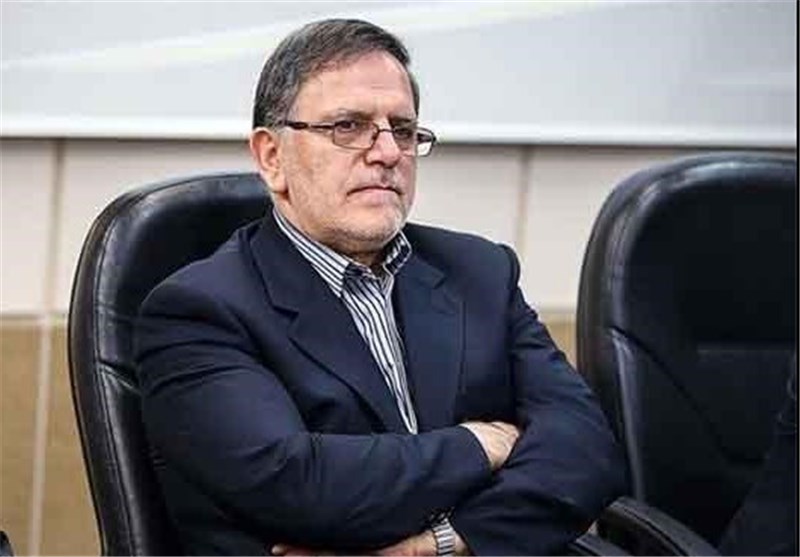 "There exist numerous grounds for cooperation with Lebanese banks in Iran's banking system, and we welcome the establishment of branches of Lebanese banks in our country," Seif said in a meeting with Lebanon's Minister of Finance Ali Hasan Khalil, in Tehran.
Praising the stability and firmness of banking system in the Arab country, Seif invited his Lebanese counterpart and senior bank managers to visit Iran for a joint meeting, due to be held in the upcoming months, to discuss closer cooperation and create a joint banking delegation.
Iranian banks can get advantage of the international network of Lebanese banks' branches, Seif added.
The promising prospect of trade with Iran under a July nuclear deal with six world powers has prompted many countries to weigh plans for investment and economic cooperation with the Islamic Republic.
The Joint Comprehensive Plan of Action (JCPOA), a lasting deal between Iran and the Group 5+1 (Russia, China, the US, Britain, France and Germany), is going to terminate all nuclear-related sanctions against Tehran after taking effect.
Earlier this month, Head of the Trade Promotion Organization of Iran Valiollah Afkhami Rad said the country has given permission to Lebanon's private sector to construct a hotel on the premises of the Tehran international permanent fairground.
Known as a popular tourist destination, Lebanon has good experience in hotel and tourism industry.