Zahra Nemati Named November's Athlete of Month
TEHRAN (Tasnim) - Iranian archer Zahra Nemati was named the Athlete of the Month for November after her performance at the Asian Championships in Bangkok, Thailand.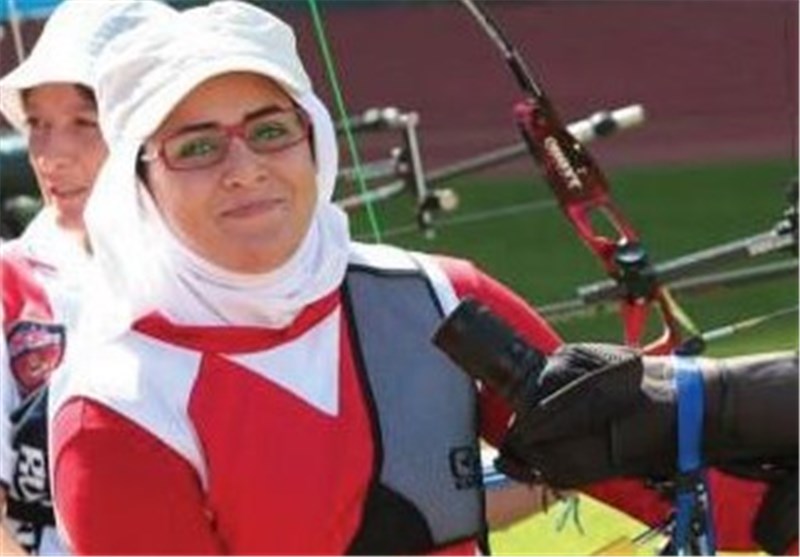 The London 2012 Paralympic gold medal winner collected a quota place for her country for the Rio 2016 Paralympic Games after winning the recurve women's open competition at the Bangkok 2015 Asian Para Championships.
Additionally, she had qualified an Olympic spot for Iran at the able-bodied Asian Championships preceding the para-event, Paralympic.org wrote.
Nemati collected 84 per cent of the votes. German alpine skier Anna-Lena Forster came in second in the poll with seven per cent. Ukrainian judoka Inna Cherniak came in third (four per cent); followed by Ukrainian powerlifter Mariana Shevchuk (three per cent).