MSF: Death Toll Rises to 42 in Afghan Hospital Strike
TEHRAN (Tasnim) – The death toll from a devastating US airstrike on an Afghan hospital in the city of Kunduz in October has risen to 42, medical charity MSF said Saturday, citing an internal investigation.
December, 12, 2015 - 16:08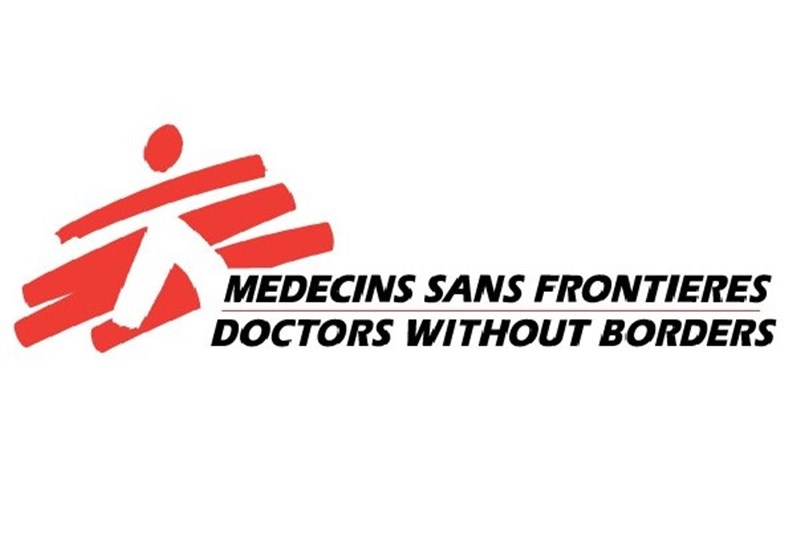 "Previously MSF had reported a death toll of at least 30 people, but the organization confirms the toll has risen to 42, after methodical review of MSF records and family claims, as well as patient, staff and family testimonies," MSF said in a statement, AFP reported.
"The revised figures include 14 MSF staff members confirmed to have been killed, as well as 24 patients and four caretakers."
The October 3 air raid on the charity's hospital during a Taliban offensive on the northern city forced the facility to close and sparked an avalanche of global condemnation.
The strike was "caused primarily by human error", General John Campbell, the US commander in Afghanistan, said last month, prompting a strong rebuke from the charity who slammed American forces for "gross negligence".
In the aftermath of the strike MSF branded the incident a war crime.
The charity has called for the International Humanitarian Fact-Finding Commission (IHFFC) -- an independent body created under international law but which has never been used -- to investigate the attack.