At Least 20 Dead in Argentina Police Bus Accident: Mayor
TEHRAN (Tasnim) – At least 20 people died and several more injured when a bus carrying police officers drove off a bridge in Argentina, a local mayor said.
December, 14, 2015 - 17:05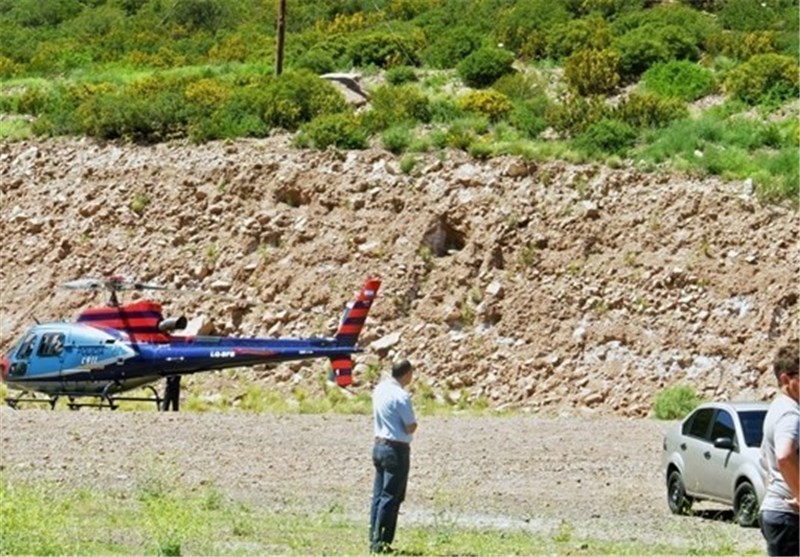 The cause of the predawn accident, in which the bus with 60 police officers aboard plunged some 15 meters (50 feet) into a dry riverbed, was unclear, said Gustavo Solis, mayor of Rosario de la Frontera in northern Salta province.
Some people remain trapped in the wreckage of the bus and the death toll could rise, he said, AFP reported.
The bus was part of a caravan of three carrying police. For reasons still unknown, the driver lost control of the bus as it started to cross a bridge and it tumbled into the riverbed, police said in a statement.
Solis said the road where the accident occurred is known to be in poor condition.
"Those of us who know the area try to avoid driving at night," Solis said.