Gunmen Kidnap At Least 26 Qatari Nationals in Iraqi Desert: Officials
TEHRAN (Tasnim) - An undetermined number of Qatar's ruling family were kidnapped while hunting with falcons in the Najaf Desert, a source in the Iraqi police told Sputnik on Wednesday.
December, 16, 2015 - 16:08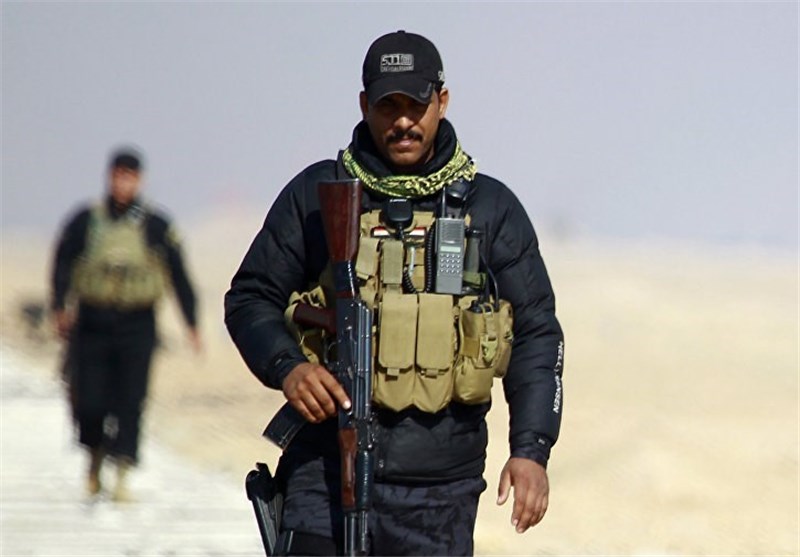 Unknown gunmen driving in a large convoy of trucks kidnapped at least 26 Qatari citizens from their hunting camp in a sprawling desert area near the Saudi borders on the early hours of Wednesday, the regional governor and police officials said.
"Among the Qatari hunters abducted last night by armed militants were members of Qatar's ruling family," the source told Sputnik News.
The source said that the ruling family arrived in Iraq two weeks ago.
"They come to Iraq every year in December and stay there for 30 days to hunt," the source said.
Two police officers in Samawa confirmed the kidnappings and said security forces launched a wide-scale search for the Qataris.