Iran to Set Up Solar Power Plant in Northeastern City
TEHRAN (Tasnim) – Head of the Iranian Parliament's Energy Commission Ali Marvi said a solar power plant is planned to be constructed in the northeastern city of Neishabour in the near future.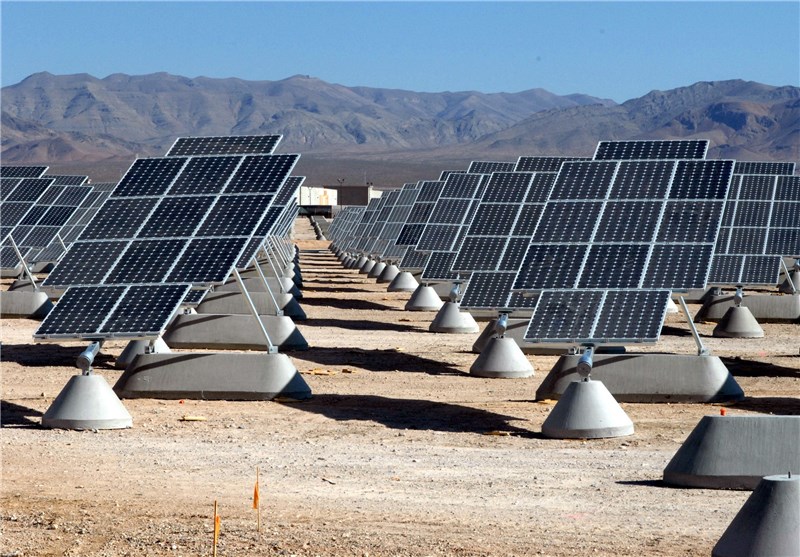 Speaking on the sidelines of a conference on renewable energy held in Neishabour on Wednesday, the Iranian MP said the city has a great capacity regarding renewable energy resources, including wind and solar energy.
There is strong sunlight in Neishabour, which provides a good opportunity to utilize solar energy here, Marvi noted.
He went on to say that the country's oil and energy ministries have identified the city's capacities to produce renewable energy.
Iran has recently unveiled plans to diversify electricity generation from the plants that use renewable energy sources, such as wind or solar power.
In August, Iran inaugurated the largest wind farm of the Middle East region in its northern province of Qazvin.
Iran's electricity industry ranks first in the Middle East in terms of electricity generation by having an installed power generation capacity of over 67,000 MW.