Iran's Uranium Shipment to Russia Due in Coming Days: Russian Envoy
TEHRAN (Tasnim) – The Russian permanent representative to the International Atomic Energy Agency (IAEA) on Wednesday said Moscow will begin to ship Iran's enriched uranium stockpile out of the country in the next few days.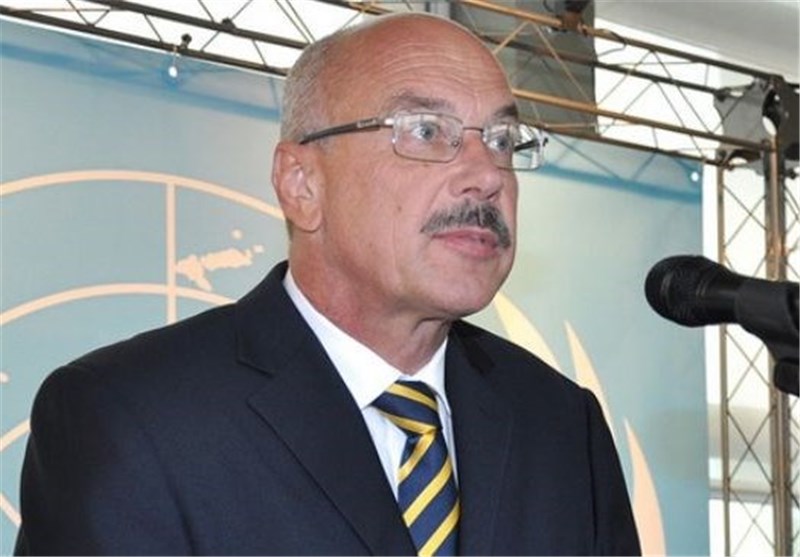 "Currently the option of removal is working. There are no signals from the Iranians saying that we should dilute it. Logistics have been designed and (the uranium) will leave the port in Bushehr. In the next few days it will be loaded up and sent to the Russian Federation," Vladimir Voronkov told RIA Novosti on Wednesday.
Iran and the Group 5+1 (Russia, China, the US, Britain, France and Germany- also known as P5+1 or E3+3) finalized the text of a lasting agreement, known as the JCPOA, on Tehran's nuclear program in Vienna on July 14.
According to the JCPOA, "All enriched uranium hexafluoride in excess of 300 kg of up to 3.67% enriched UF6 (or the equivalent in different chemical forms) will be down blended to natural uranium level or be sold on the international market and delivered to the international buyer in return for natural uranium delivered to Iran."