UN Adopts Resolution to Disrupt Daesh Funds
TEHRAN (Tasnim) – The UN Security Council has unanimously adopted a resolution aimed at disrupting revenue that the Daesh (ISIL) Takfiri group gets from oil and antiquities sales, ransom payments and criminal activities.
December, 18, 2015 - 12:18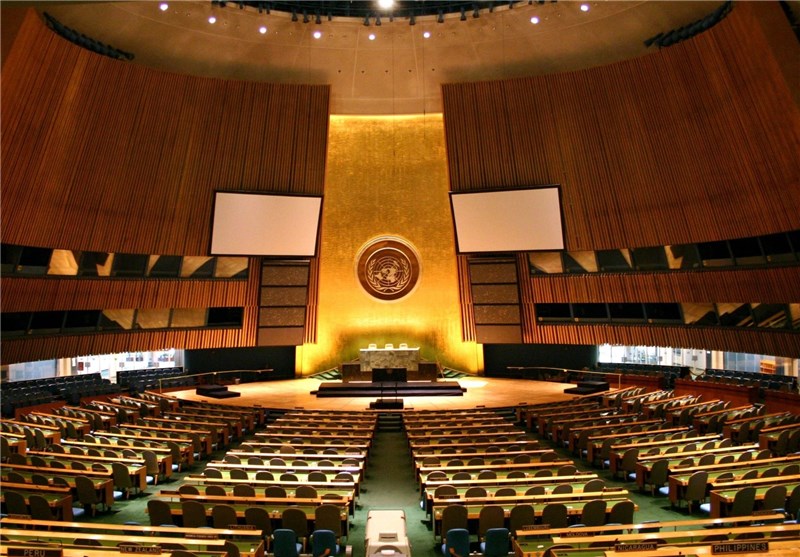 The resolution adopted Friday elevates Daesh to the same level as Al-Qaeda, reflecting its growing threat and split from the terror network behind the 9/11 terrorist attacks, AFP reported.
It earned the blessing of the 15-member council's finance ministers, who were meeting for the first time in the body's history on Thursday.
It considered Daesh to be posing as much threat as al-Qaeda, threatened sanctions on parties buying oil from the terrorist group, and advised that countries resist its demands for ransom payments.
The terror group has seized parts of Iraq and Syria, where it carries out the bulk of its operations. It has been engaged in bloodthirsty acts of terrorism against people of all communities in the areas under its control.