Iranian MPs Seek Defense Budget Hike
December, 22, 2015 - 13:47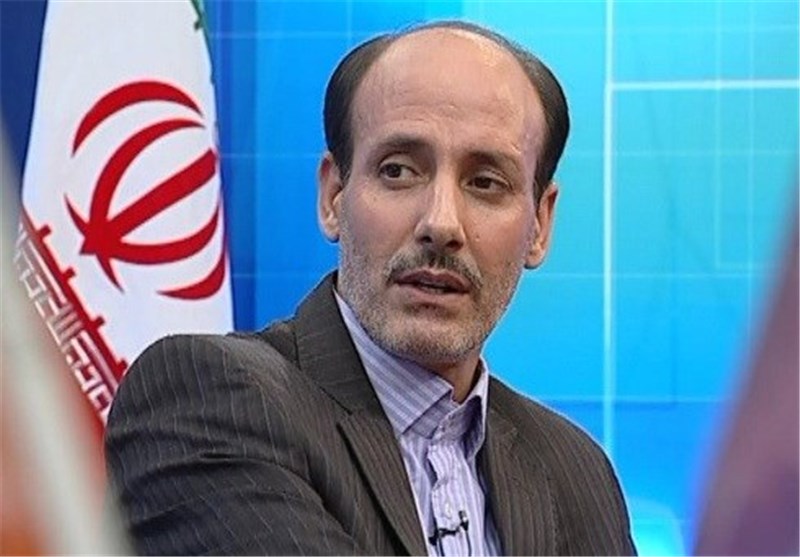 TEHRAN (Tasnim) – The national security and foreign policy commission of Iran's parliament is going to hold a meeting with the ministers of defense and foreign affairs to push for an increase in the country's defense budget, a lawmaker announced.
Nozar Shafiee, the rapporteur for the parliamentary commission, told Tasnim that Defense Minister Brigadier General Hossein Dehqan and Foreign Minister Mohammad Javad Zarif will attend the meeting to weigh plans for boosting next year's defense budget.
The meeting will be held soon, the MP said.
Shafiee stressed that the current regional circumstances and threats posed by Takfiri terrorist groups make it necessary to further support the Iranian military forces.
The Islamic Republic of Iran has repeatedly stressed that its military might is defensive in nature and poses no threat to other countries.