Pentagon Rejects Russian Proposal to Share Intelligence on Daesh Positions
TEHRAN (Tasnim) – The United States does not plan to cooperate with Russia in the fight against Daesh (ISIL) in Syria and will not exchange information on the terrorist targets until Moscow changes its position with regard to Syrian President Bashar Assad, a Pentagon spokesperson told Sputnik.
December, 26, 2015 - 16:53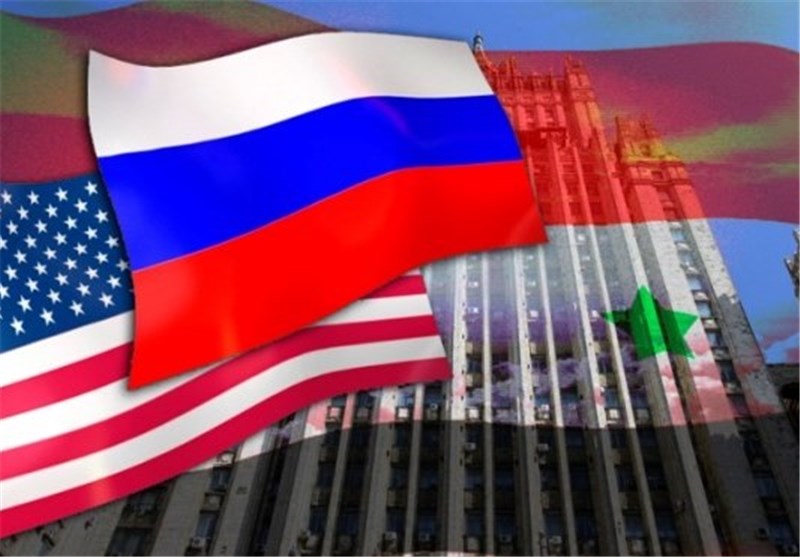 On Friday, the head of the Russian General Staff's operations department Lt.-Gen. Sergei Rudskoi said Russia is prepared to share information with the US-led coalition against the Daesh terrorist group on the location of militants in Syria and is expecting the same in return.
"We are not going to cooperate with Russia on Syria until they change their strategy of supporting Assad and instead focus on ISIL," US Defense Department Spokesperson Lt. Col. Michelle Baldanza told Sputnik on Friday.
Syria has been in a state of civil war since 2011, with Syrian army fighting several opposition factions and terrorist groups, including Daesh, which is banned in a range of countries including Russia.
The West and several Middle Eastern countries, however, do not consider Assad to be the legitimate authority of Syria.