Bahraini Forces Attack Anti-Regime Demonstrators
TEHRAN (Tasnim) - Al Khalifa regime forces attacked a protest near the Bahraini capital, Manama, clashing with the demonstrators.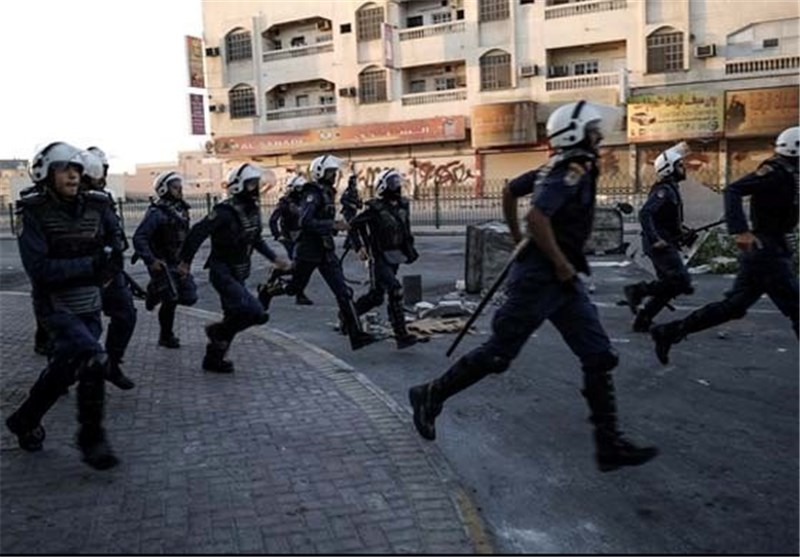 The anti-regime protesters took to the streets of Sitra, located about 12 kilometers (seven miles) southeast of Manama, when the demonstration came under attack by regime forces who sought to disperse the people.
There have been no reports on casualties and arrests yet.
The protesters called for more rallies, saying that their demands for reforms and the release of all political prisoners should be met, Press TV reported.
Since mid-February 2011, thousands of anti-regime protesters have held numerous demonstrations on an almost daily basis in the streets of Bahrain, calling for the Al Khalifa family to relinquish power.
Scores of people have been killed and hundreds of others injured or arrested in the ongoing heavy-handed crackdown on peaceful rallies.