Tehran, Madrid in Talks over Refinery Construction: Spanish FM
TEHRAN (Tasnim) – Spanish Foreign Minister Jose Manuel Garcia-Margallo said Tehran and Madrid are negotiating the construction of an Iranian-owned oil refinery at the Gibraltar strait.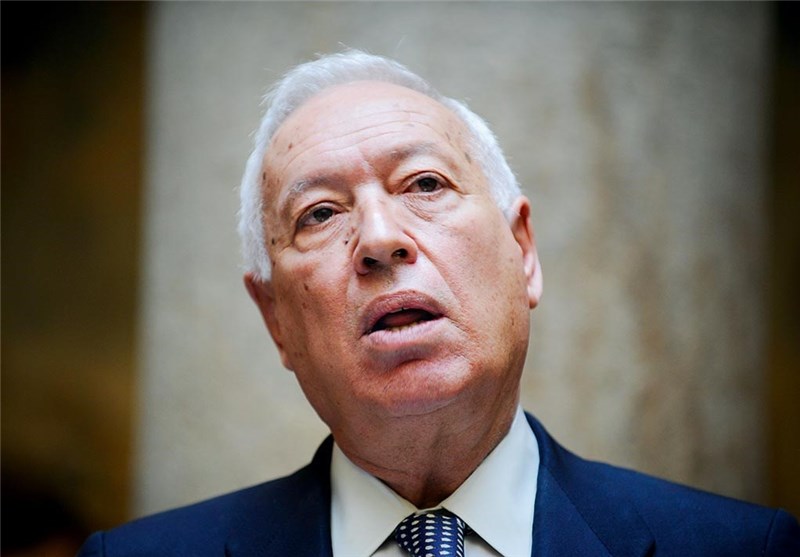 Garcia-Margallo said on Monday he hoped the planned refinery, which would be built in the southern port city of Algeciras with local Spanish firms, would be the first of many deals between the two countries, Reuters reported.
"What we see here is a new chance for the region to stabilize and for our companies to secure good business opportunities," Margallo told reporters in Brussels before a meeting of EU foreign ministers.
"Our political relationship with Iran is very good because we moved faster than other countries and are now very well placed for future business," said Margallo.
Margallo added that an Iranian refinery in Algeciras would boost employment in a region that has the highest unemployment rate in Spain.
The move by Spain came one day after termination of anti-Tehran sanctions following confirmations from the International Atomic Energy Agency (IAEA) that Tehran had made good on its commitments under the Joint Comprehensive Plan of Action (JCPOA), the nuclear agreement finalized by Iran and six world powers in July 2015.