IFC Eyes Major Investment in Iran after Sanctions Lift
TEHRAN (Tasnim) – A senior official with the International Finance Corporation (IFC) said the institution is mulling over a massive investment plan in Iran now that the anti-Tehran sanctions are gone.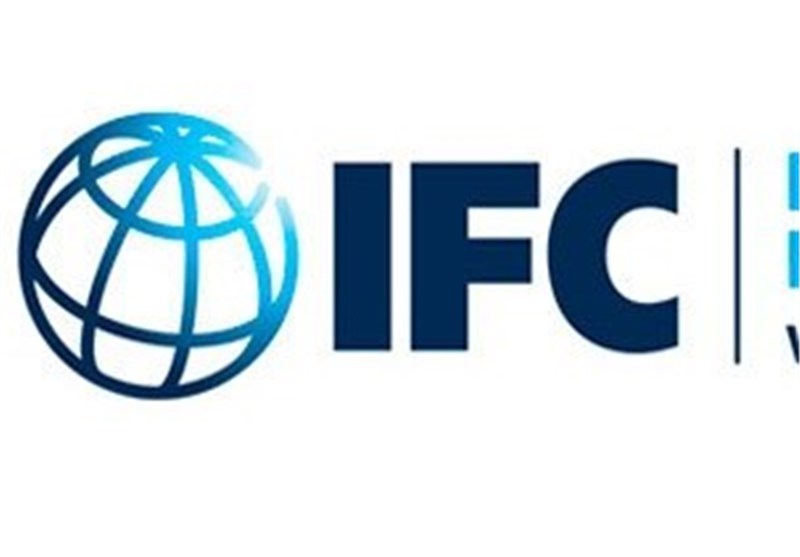 "It (Iran) is definitely a country with a huge amount of potential and I think we'll see a huge program," said Mouayed Makhlouf, the MENA (Middle East and North Africa) director at IFC, The National reported on Sunday.
He further said that the investment could come next year, noting that one area that will be a prime opportunity is the power sector.
According to reports, Iran has a power generation capacity of 74 gigawatts, while electricity demand is growing at 6 percent annually.
The International Finance Corporation is an international financial institution that offers investment, advisory, and asset management services to encourage private sector development in developing countries.
The remarks by the IFC official came after implementation of a nuclear deal between Tehran and world powers was officially started on January 16.
Based on the agreement, which had been finalized back in July 2015, all nuclear-related anti-Iran sanctions were removed.