Iranian MP Blames Regional Woes on US Policies
TEHRAN (Tasnim) – A top Iranian lawmaker attributed the miseries in Muslim countries across the region to the colonialist policies adopted by the US and other Western countries.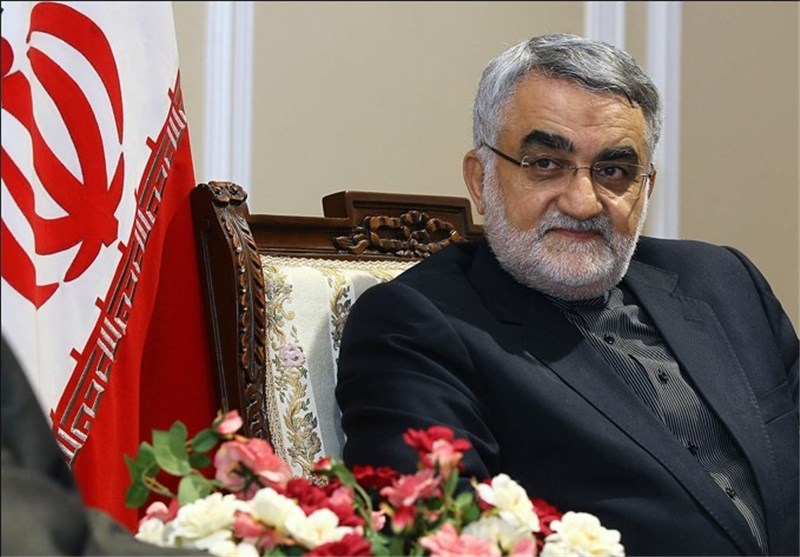 "The region's problems and the injustice that has been shaped against the Islamic countries result from the colonialist and exploitative policies of the US and certain other Western countries and ... their regional allies," Chairman of the Iranian Parliament's National Security and Foreign Policy Commission Alaeddin Boroujerdi said Tuesday in a meeting with a group of Afghan elites and university professors in Tehran.
He further called for the enhancement of political, economic and cultural relations between Iran and Afghanistan, which he described as two influential countries in the region.
The visiting Afghan delegation also hailed Iran as a stable country that plays a leading role in the regional peace and security.
Back in January, Leader of the Islamic Revolution Ayatollah Seyed Ali Khamenei in a meeting with Afghanistan's Chief Executive Officer Abdullah Abdullah expressed Iran's support for Afghanistan, saying the Islamic Republic regards peace and security in the neighboring country as its own.