Iran Basketball Team Invited to Atlas Challenge
TEHRAN (Tasnim) – Iranian national basketball team has been invited to the 2015 Canny Elevator Cup International Basketball Challenge also known as the 2015 Atlas Challenge.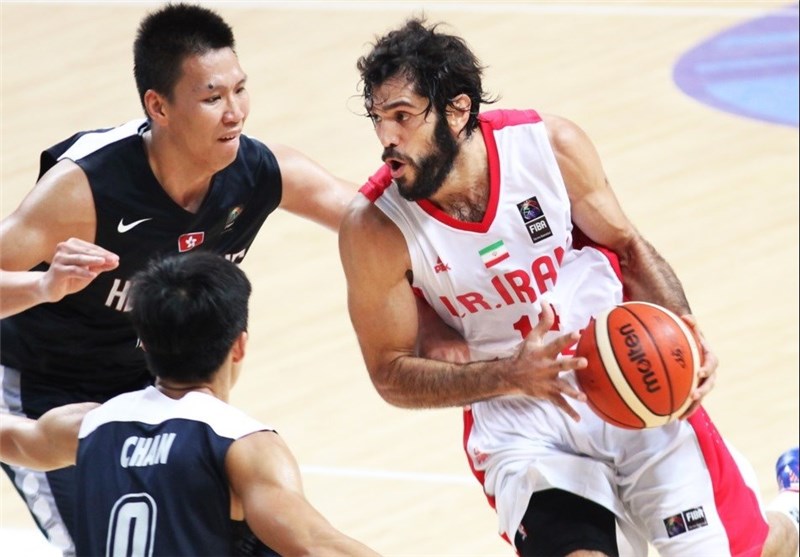 The Iranian team has been drawn along with Greece and Mexico at the 2016 FIBA Olympic Qualifying Tournaments (OQTs).
Iran has an invitation to participate in a friendly tournament in China and there are also talks to be had with European federations about warm-up events.
"Iran Basketball Federation has prepared a letter and will send to European teams Serbia, Latvia, Turkey and one more," the Iranian Basketball Federation secretary general Ali Towfigh Khatab told FIBA.com. "We'll be looking for a decision whether they will invite us to tournaments or not."
Iran has some tough OQT opponents to overcome if it is to make it to an Olympics for the second time in its history. Team Melli is in Group A and will face Greece on opening day and Mexico on Day 2.
Iran needs a top-two finish to advance to a Semi-Final, where it would then face one of the top-two sides from a Group B that consists of Italy, Croatia and Tunisia.