Iranian Divers Win Medals at Senet Cup
TEHRAN (Tasnim) – Iranian representatives claimed gold and silver medals in the Senet Diving Cup 2016.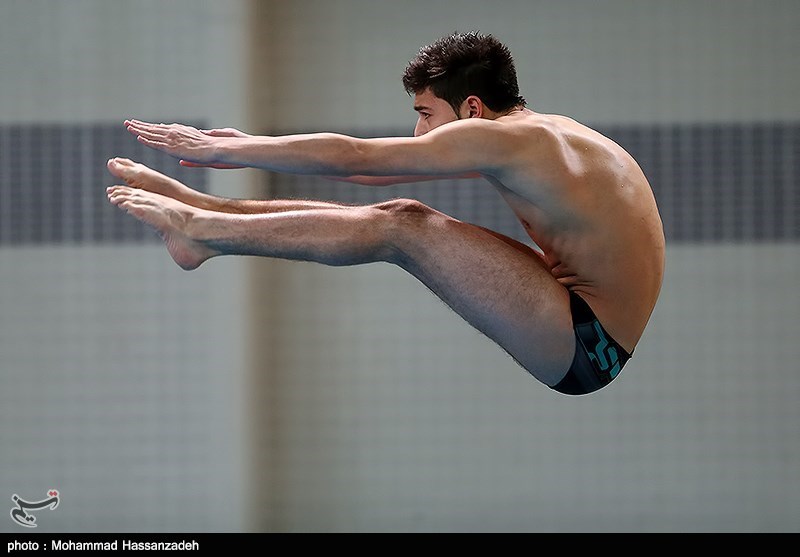 Iran's Hamid Karimi and Mojtaba Valipour won a gold medal in the Mens 3m Synchro with 350.88 points.
Thijs Jansman and Yorick de Bruijn from De Dolfijn claimed the silver with 349.32 points.
Bronze medal went to Fabian Stepinski and Jan Wermelinger from Swiss Diving with 327.87 points.
In Men 1m open, Mojtaba Valipour seized a silver medal scoring 373.30 points.
Joey van Etten from PSV took gold medal with 386.85 points and Youssef Amr Ezzat from Heliopolis Sporting Club won the bronze medal with 344.55 points.