Russia Denies Reports on Novak's Visit to Tehran
February, 20, 2016 - 14:23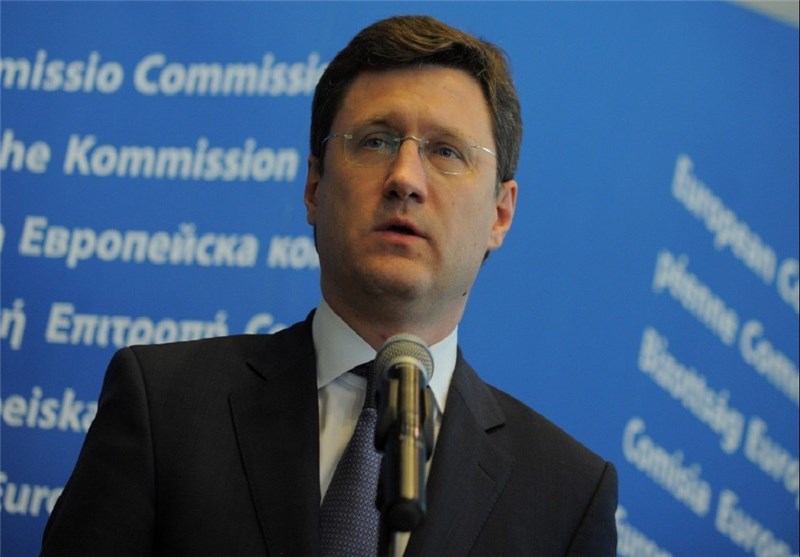 TEHRAN (Tasnim) – A Russian source dismissed media reports that Russian Energy Minister Alexander Novak is expected to visit Tehran at the end of this month.
"We do not confirm (Novak's visit); this is not in the schedule," a source in the ministry told the Tass news agency late on Friday.
The remarks came after some Russian media reported early on Friday that Novak will pay an official visit to Tehran in late February within the framework and activities of the Russian-Iranian intergovernmental commission.
Reports suggest that senior Iranian and Russian oil and energy officials are likely to meet this month to discuss the latest situation in the global oil market.
The meeting may come after Russia, Venezuela, Saudi Arabia and Qatar, following a meeting in Doha on Tuesday, announced that the four countries are ready to freeze oil production at January levels if other producer countries do the same.
Oil prices have tumbled about 70 percent since June 2014, hit by oversupply, sluggish demand and concerns over the global economic outlook.