Iran Tightens Border Security during Election Time
February, 21, 2016 - 15:12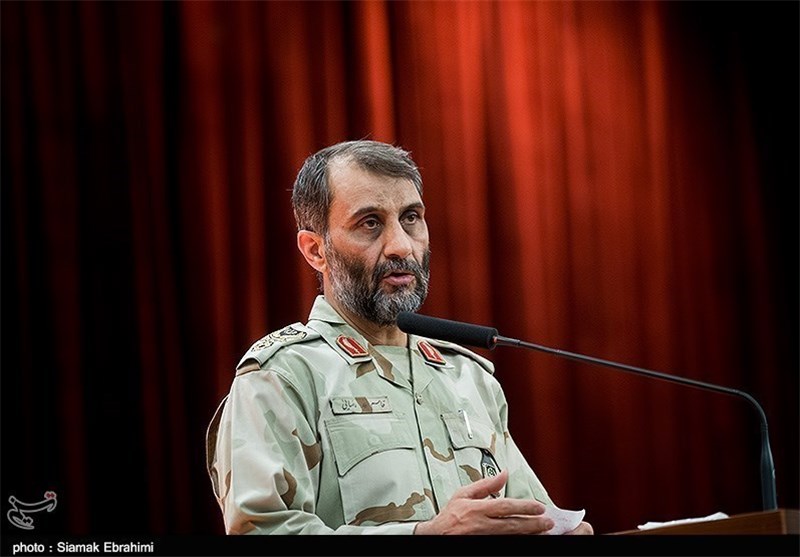 TEHRAN (Tasnim) – Iran's Border Police commander said a special headquarters has been set up to ramp up security, including tighter control over the borders, until end of the upcoming elections.
General Qassem Rezaee announced on Sunday that his forces have increased their activities since a couple of months ago to better control the borders and prevent insecurity.
A special headquarters, dubbed Meqdad, has also been established in the Border Police command and control center on February 20 to constantly monitor the borders until the election process ends, he added.
Earlier on Saturday, Interior Minister Abdolreza Rahmani Fazli said his ministry has taken all the necessary measures to ensure the safety of the upcoming elections, noting that the Law Enforcement has been assigned the task of ensuring security at the polling stations.
The minister also noted that the police will be allowed to get help from other security forces if necessary.
Iran is going to hold the Assembly of Experts and the parliamentary elections simultaneously on Friday, February 26.