Reporters of 29 Countries to Cover Iran's Elections
February, 23, 2016 - 15:52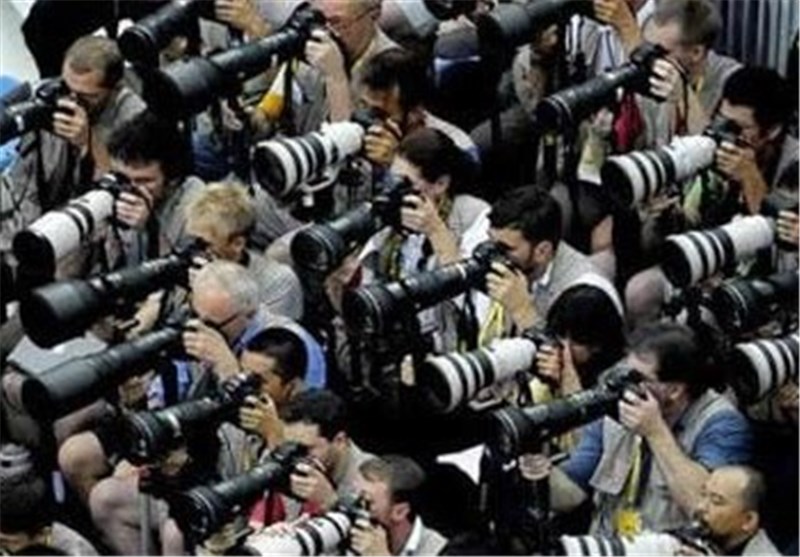 TEHRAN (Tasnim) – Around 500 journalists working for the news media of 29 countries will cover the parliamentary and Assembly of Experts elections in Iran on Friday, Iran's Culture Ministry said.
The ministry announced on Tuesday that the foreign reporters will represent media outlets from different countries, including Japan, the US, Britain, Germany, Italy, China, Turkey, Qatar, Canada, Lebanon, Australia, and Columbia.
The nationwide votes for the parliament and the Assembly of Experts will be held simultaneously on February 26.
Around 6,300 candidates, including some 600 women and dozens of Iranians from the religious minorities, are running for the parliament. There are 290 seats in the Iranian parliament up for grabs.
Hundreds of candidates are also running for the 88-member Assembly of Experts, a high-ranking body that elects leader of the Islamic Revolution.
Members of the assembly are directly elected to office by people for an eight-year term. It holds biannual meetings to appoint a new chairman.