EEC Calls for Closer Economic ties with Iran
TEHRAN (Tasnim) – The Eurasian Economic Commission (EEC) is willing to boost trade relations with Iran, the EEC Trade Minister Veronika Nikishina said.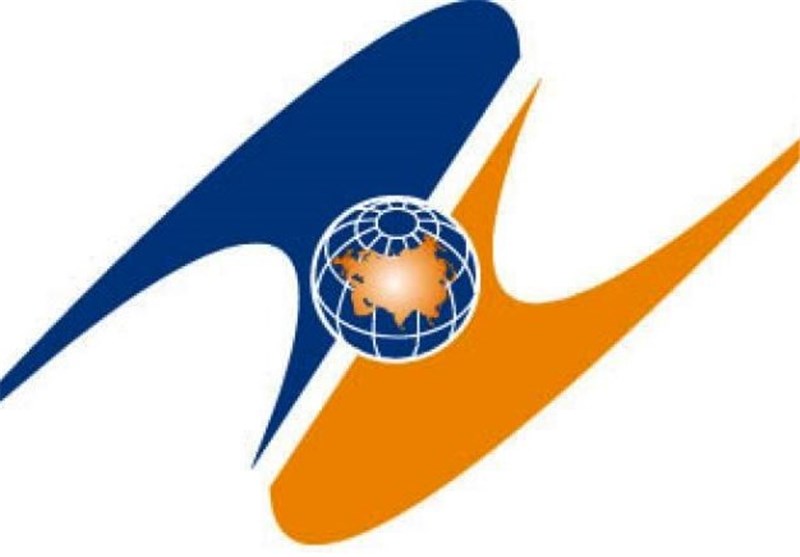 Speaking in a recent meeting with Iranian Ambassador to Russia Mehdi Sanaei in Moscow, Nikishina highlighted Iran's influential role in the region, emphasizing that the EEC is seeking to expand economic ties with Iran.
She further called for efforts to accelerate the process of reaching a free trade agreement (FTA) between the Eurasian Economic Union (EEU) and the Islamic Republic.
Sanaei, for his part, stressed the growing ties between Iran and Russia, saying that mutual cooperation with other members of the EEU is among Iran's priorities.
During the meeting, the two sides also agreed to start talks on an FTA in parallel with joint research work on the issue.
The EEU is an economic union of former Soviet states led by Russia to guarantee free transit of goods, services, capital and workers among members.
The EEC is the executive body of the EEU responsible for implementing decisions, upholding the EEU treaties and managing the day-to-day business of the union.