Outgoing Irish Coalition Wins Vote But Without Majority
TEHRAN (Tasnim) – Prime Minister Enda Kenny's outgoing coalition came first in Ireland's general election but fell far short of a governing majority, final results showed Thursday, after a vote marked by anti-austerity anger.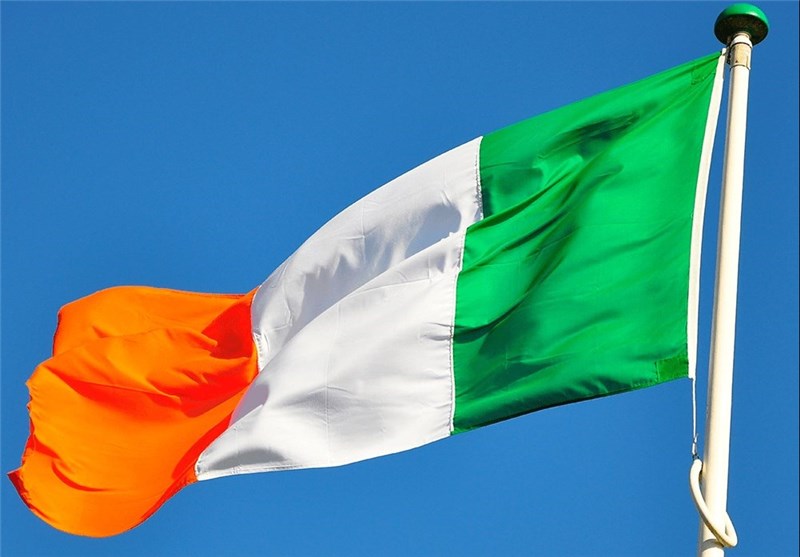 Kenny's Fine Gael party won 50 out of 158 parliamentary seats, followed by Fianna Fail with 44 seats and Sinn Fein, the former political wing of the IRA in Northern Ireland, with 23 seats.
Fine Gael's Labor partner in the outgoing coalition won just seven seats, just ahead a grouping called the Anti-Austerity Alliance-People Before Profit which won six seats in the parliament, or Dail.
An 80-seat majority is required to govern.
Analysts have warned that the two most likely scenarios are an unprecedented alliance between old rivals Fine Gael and Fianna Fail or a new election, AFP reported.
The outgoing coalition campaigned on a platform of maintaining a recovery that has seen Ireland become the fastest-growing country in the European Union, but which many feel has yet to improve things for ordinary people squeezed by years of austerity cuts.
Aside from a coalition deal, another mooted possibility is a minority government led by Fine Gael or Fianna Fail, with other parties lending support depending on the bills put forward.
Weeks of uncertainty could lie ahead and the first test of whether a government can be formed will be March 10, when the newly-elected deputies are to meet in the lower house of parliament and try to appoint a prime minister.
The swing to anti-establishment and anti-austerity parties echoed recent election in other eurozone countries like Spain and Portugal which have also produced political uncertainty.