Iran to Send Huge Trade Delegation to Iraq: Envoy
TEHRAN (Tasnim) – Iraqi Ambassador to Tehran Rajeh Saber Abboud al-Mousavi said a delegation of more than 100 Iranian businessmen will soon travel to his country.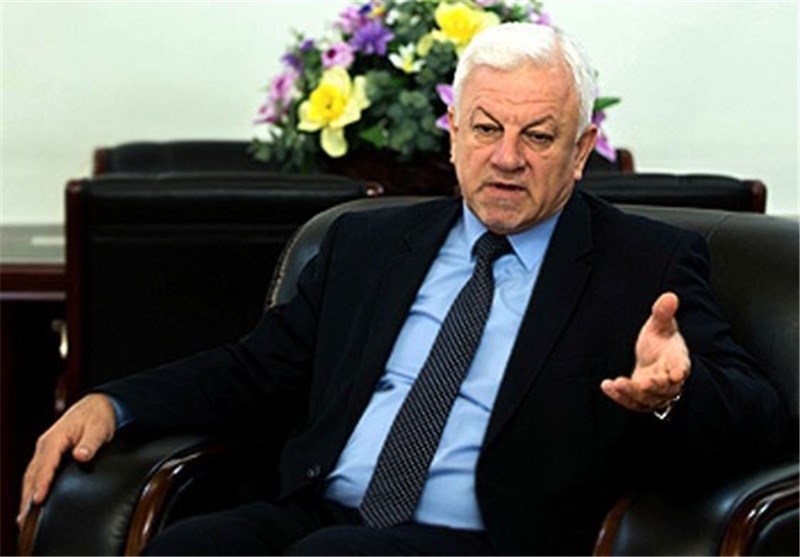 "In the near future, a huge Iranian trade delegation will visit Iraq," Mousavi told reporters on Friday night in the Iranian southwestern city of Abadan.
Since both countries are willing to enhance their trade cooperation, the 100-strong delegation's visit will lead to positive results, he added.
"While eight years ago the value of trade exchanges between Iran and Iraq was $2 billion per year, it has now risen to $14 billion a year," the Iraqi envoy noted.
"Honestly speaking, there used to be problems in the relations between Iraq and Iraq, but now we have put them behind us," he added.
The remarks came a couple of weeks after Iran's Minister of Industry, Mines, and Trade Mohammad Reza Nematzadeh visited Iraq to boost trade ties between Tehran and Baghdad.
In his meetings with high-ranking Iraqi officials, including the Arab country's ministers of trade and industry, Nematzadeh discussed ways to strengthen relations between the two neighbors.
Back in September 2015, Iran's Economy Minister Ali Tayyebnia said Tehran and Baghdad plan to increase their trade exchanges to $20 billion in the near future.