Iranian Investors Visit Oman's IPM
TEHRAN (Tasnim) – A number of Iranian investor representatives concerned with different research and development activities visited Oman's Innovation Park Muscat (IPM).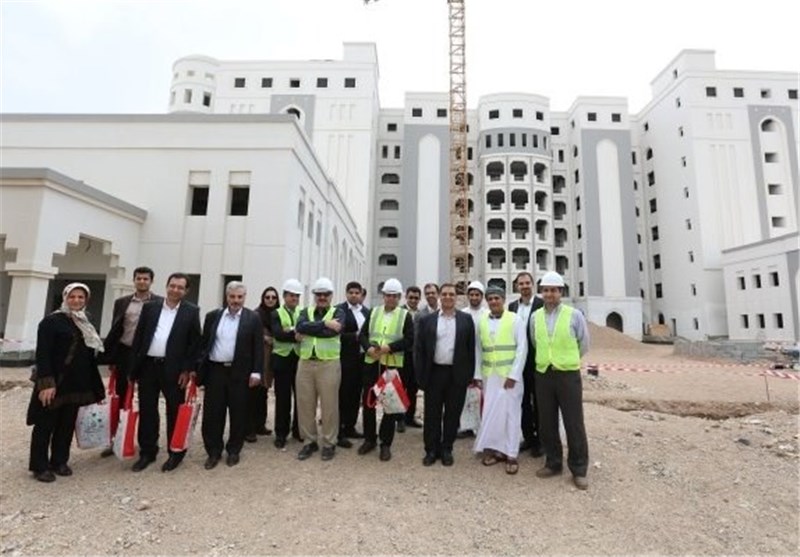 In cooperation with the Isfahan Science and Technology Town (ISTT), the IPM, which is an initiative of The Research Council (TRC), received a delegation of Iranian investors, Times of Oman reported on Friday.
The first day of the visit started with a presentation delivered by Dr. Abdulbaqi bin Ali Al Khabouri, director of Science Parks at TRC.
The presentation highlighted the concept of science and technology parks, Innovation Park Muscat's facilities and investment opportunities in key four areas of the project, including energy, health science, food and biotechnology, water and environment.
The first day of the visit was concluded with taking the visiting delegation on a tour inside the corridors of IPM, looking through the divisions and contents of both the innovation building, visiting the entertainment center and the workshops and manufacturing building, and finally concluding the visit with a stop at Sultan Qaboos University.