Hong Kong Police Dismantle WWII Bombs
TEHRAN (Tasnim) – Hong Kong police said Saturday they disposed of eight World War II explosives, after a hiker found the unexploded devices on a trail.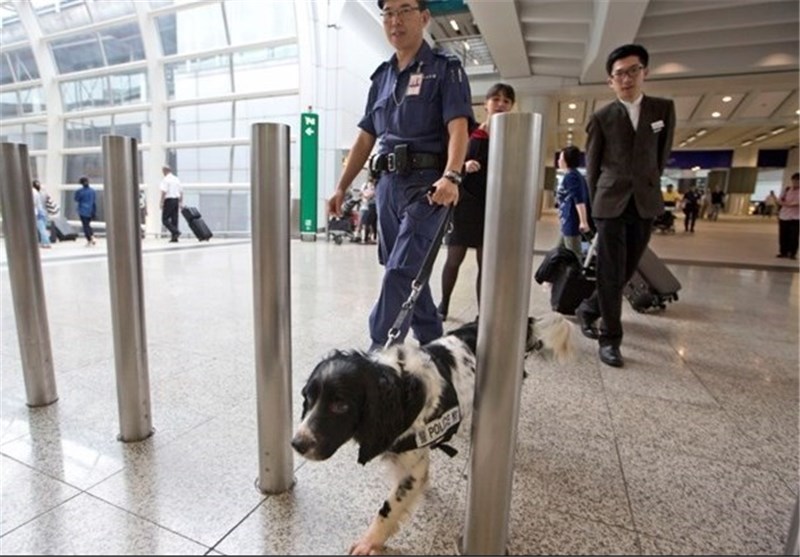 Unexploded bombs are usually found by unsuspecting hikers or at construction sites in the southern Chinese city, which was the scene of fierce fighting between Japanese and British allied forces in 1941, Reuters reported.
"The bomb disposal squad received the report and traveled to the scene where what was believed to be six World War II-era grenades and two mortar shells were found," a police statement said.
Police said they "safely handled" the eight explosives at the site, near the Happy Valley region of Hong Kong, adding that no evacuation of nearby residents was needed.
"We found two Japanese 50 millimeter mortar bombs and then we found six Japanese hand grenades," Stuart Woods, who reported the explosives to the police, told official broadcaster RTHK.
"There seems to be a lot around this area, but there's a few less now, which is good," Woods, who was looking for historical artifacts with a metal detector, told RTHK.
Police in 2014 successfully dismantled the largest World War II bomb yet found in the city, after it was discovered on a construction site and prompted the evacuation of 2,260 people.
The nearly one-tonne US Navy ANM66 bomb was discovered by building workers in the the same district, near the city's famous downtown racing track.
Hopelessly outnumbered and outgunned, allied troops from Britain, Canada, Hong Kong and India fought to defend the former British colony from Japanese forces which had attacked from mainland China on Dec. 8, 1941.