Iranian, Russian, Azeri Border Police Chiefs to Meet in Baku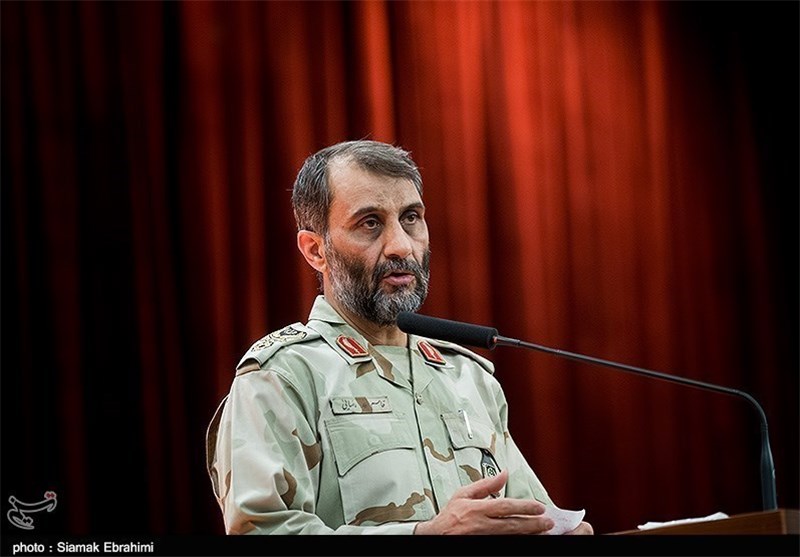 TEHRAN (Tasnim) – Commander of Iran's Border Police Brigadier General Qassem Rezaei will travel to Baku Tuesday to join his Azeri and Russian counterparts for a trilateral meeting.
Heading a delegation, General Rezaei is going to pay the visit to the neighboring country at the invitation of Chief of the State Border Service of Azerbaijan Republic Lieutenant General Elchin Guliyev.
During his three-day stay in Azerbaijan, the Iranian commander will hold bilateral talks with Azeri officials and attend the trilateral meeting of border police commanders of Iran, Russia and Azerbaijan.
The main issues to be discussed in the meetings are expected to be tackling common threats at the borders, joint action against narcotics trafficking and organized crimes, as well as measures to ensure security along joint borders.