IRGC Test-Fires Different Types of Qadr Ballistic Missiles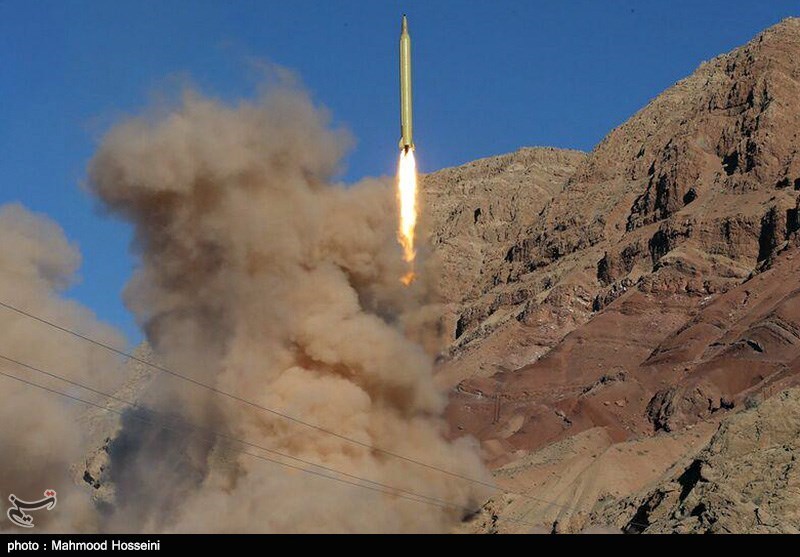 TEHRAN (Tasnim) – Two types of Qadr ballistic missiles, fired by the Islamic Revolution Guards Corps (IRGC) from north of Iran during nationwide missile exercises, could annihilate targets south of the country.
The two ballistic missiles, Qadr-H and Qadr-F, were launched on Wednesday morning from the heights of East Alborz Mountains, north of Iran, and hit the targets on the Makran coasts, southeast of the country.
The projectiles streaked along Iran's airspace for some 1,400 kilometers before hitting the targets.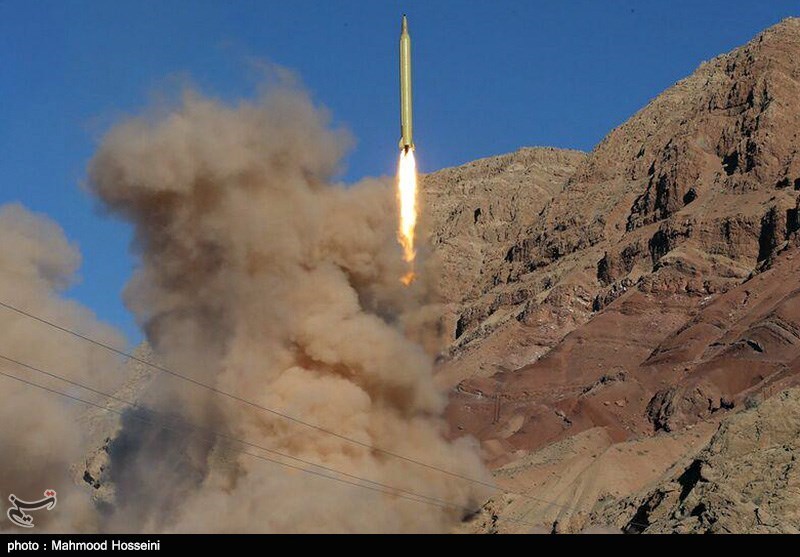 The IRGC Aerospace Force has begun the final stage of 'Might of Velayat' missile drills in different parts of the country on Tuesday morning by firing ballistic missiles from silos.
According to the IRGC, the exercise is meant to demonstrate Iran's might and sustainable security in light of unity, convergence, empathy and harmony.