Iran's President to Visit Islamabad in Late March: Pakistani Minister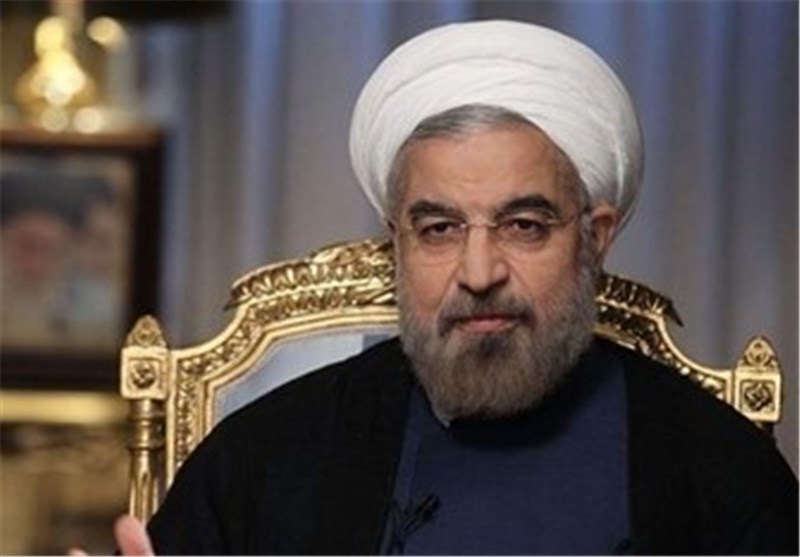 TEHRAN (Tasnim) – Iranian President Hassan Rouhani is scheduled to pay an official visit to Islamabad later in March, Pakistani Minister for Water and Power Khawaja Muhammad Asif said Wednesday.
"Pakistan was looking forward to the visit of Iran's President Hassan Rouhani (March 25-26), as it would further strengthen bilateral relations," the Daily Times quoted Asif as saying on Wednesday.
He made the statement during a meeting with Iranian Ambassador to Pakistan Mehdi Honardoost.
Elsewhere, the Pakistani minister highlighted the importance of Tehran- Islamabad cordial ties and said, "The essence of friendship would materialize in form of some projects and Iran Pakistan Gas Pipeline is one of the best projects in this regard."
The IP pipeline is designed to help Pakistan overcome its growing energy needs at a time when the country of over 180 million people is grappling with serious energy shortages.
The final construction phase of the IP pipeline was inaugurated on March 11, 2013. Iran has already built 900 kilometers of the pipeline on its soil.
Pakistan, however, has fallen short of constructing the 700-kilometer part of the pipeline on its territory.