Iranian Army Commandos in Syria on Advisory Mission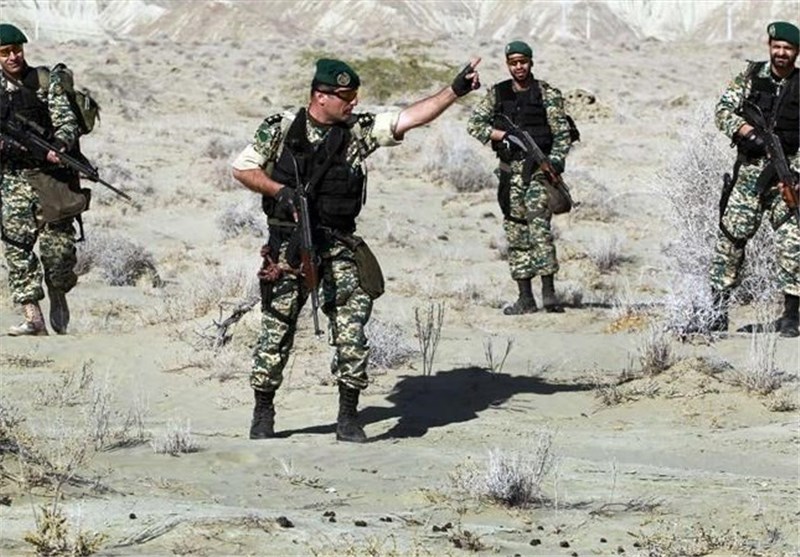 TEHRAN (Tasnim) – Iran's Army Ground Force has deployed commandos from its Special Forces, known as the 65th Brigade, to Syria for an advisory mission, a commander said Monday.
Lieutenant Commander of the Iranian Army Ground Force for Coordination Brigadier General Ali Arasteh told Tasnim that advisers from the 65th Nohed Brigade are now stationed in Syria.
According to the commander, the Special Forces commandos are not the only advisers that the Army Ground Force has dispatched to Syria, and the other units have representatives in the advisory missions as well.
Iran, a close ally of Syria, has been supporting the legitimate Syrian government in the fight against terrorists.
Tehran has already made it clear that its assistance to Syria is confined to consultation and advisory help.
Syria has been mired in a civil war since 2011, with government forces fighting an assortment of militant groups, including the Daesh (ISIL) terrorists.
Elsewhere in his comments, Brigadier General Arasteh pointed to the most recent advances the Ground Force has made in developing new equipment.
According to the official, the whole combat units of the Ground Force have been furnished with hand-launched Unmanned Aerial Vehicles (UAVs).
The Islamic Republic is now in possession of a broad range of UAVs which can be used for both civilian and military purposes.