Belgium Holds 'Man in Hat' Abrini in Jail for another Month
TEHRAN (Tasnim) – A Belgian court on Thursday ordered top Brussels and Paris attacks suspect Mohamed Abrini and six others to be held behind bars for another month.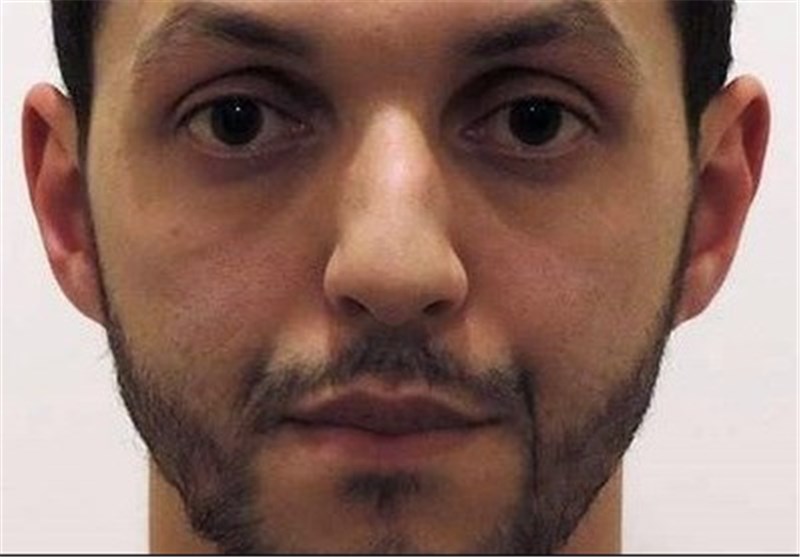 Abrini, 31, has confessed to being "the man in the hat" caught on video with suicide bombers at Brussels airport on March 22.
Also facing the judge in Brussels was suspect Osama Krayem, a Swedish national, over his role in the suicide bombing at a Brussels metro station, which occurred an hour after the airport blasts.
"This morning, the pre-trial chamber of the Brussels Court has extended the detention (of the suspects) by one month," Eric Van der Sypt, a spokesman for Belgium's federal prosecutors, was quoted by AFP as saying.
A total of 32 people died in the coordinated attacks in the Belgian and European capital. Both men are charged with "terrorist murders" with Abrini also charged in the Paris attacks case.
Krayem, 23, has been identified as the man seen on closed circuit television with suicide bomber Khalid El Bakraoui moments before the metro bombing.
He was also caught on camera buying the bags used to conceal the bombs set off at the airport.
"He must be allowed to explain why it happened and why at one moment he decided to not go ahead (with blowing himself up)," his lawyer Vincent Lurquin told reporters outside the courthouse.
"I'm not saying that he confirms the allegations, but he is talking, he's explaining himself," the lawyer added.
Abrini was linked to the Paris massacre after being caught on video at a motorway gas station with top suspect Salah Abdeslam, who is now awaiting extradition from Belgium to France.
The others remanded in custody for another month were identified as Bilal E.M., Smail F, Ibrahim F., Herve B.M. and Hamza Attou.