Iran's Defense Minister to Visit Moscow Later This Month
TEHRAN (Tasnim) – Iranian Defense Minister Hossein Dehqan is scheduled to travel to Moscow on April 27 to hold talks with Russian officials on the expansion of military cooperation between the two nations and attend a security conference.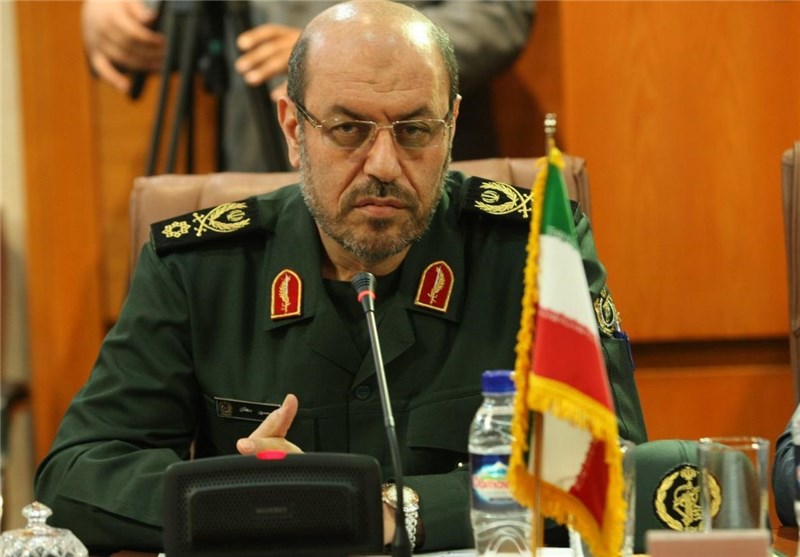 General Dehqan will attend the upcoming 2016 Moscow Conference on International Security (MCIS) and sit down with his Russian counterpart during the visit.
"The Iranian minister will have a bilateral meeting with Russian Defense Minister Sergey Shoigu," the Tass news agency quoted a source in Iran's Embassy in Moscow as saying on Friday.
MCIS will be held on April 27-29 with a focus on fighting terrorism in the region and across the world.
Back in February, the Iranian defense minister visited Moscow and exchanged views on various military issues with senior Russian political and defense officials.