Iran to Unveil New Air Defense Equipment on Army Day
TEHRAN (Tasnim) – Iran's Air Defense will unveil its latest equipment in an upcoming parade marking the National Army Day, a ranking commander announced on Saturday.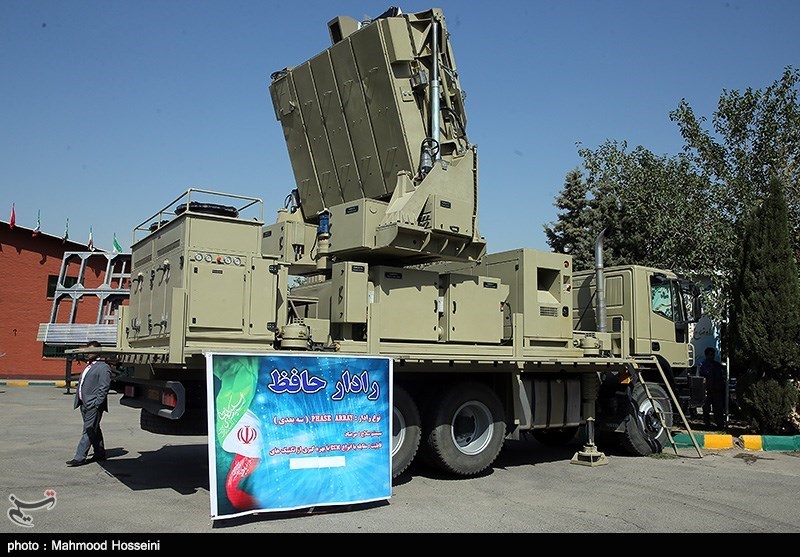 Lieutenant Commander of Khatam al-Anbia Air Defense Base General Ali Reza Sabahi-Fard said the new gear, to be unveiled in the Sunday parades, will demonstrate Iran's power and glory to the world.
Every year, different units of the Army hold nationwide parades to mark the Army Day, which falls on April 17 this year.
The Iranian military experts and technicians have in recent years made great headways in manufacturing a broad range of indigenous equipment, making the armed forces self-sufficient in the arms sphere.
Iran has made it clear that its military power poses no threat to the regional countries, saying that the Islamic Republic's defense doctrine is entirely based on deterrence.