Mass Shooting Leaves Five Injured in Flint, Michigan
TEHRAN (Tasnim) – At least five people were injured in a mass shooting in Flint, Michigan, United States, in the latest incident in a series of gun-related violence in the United States.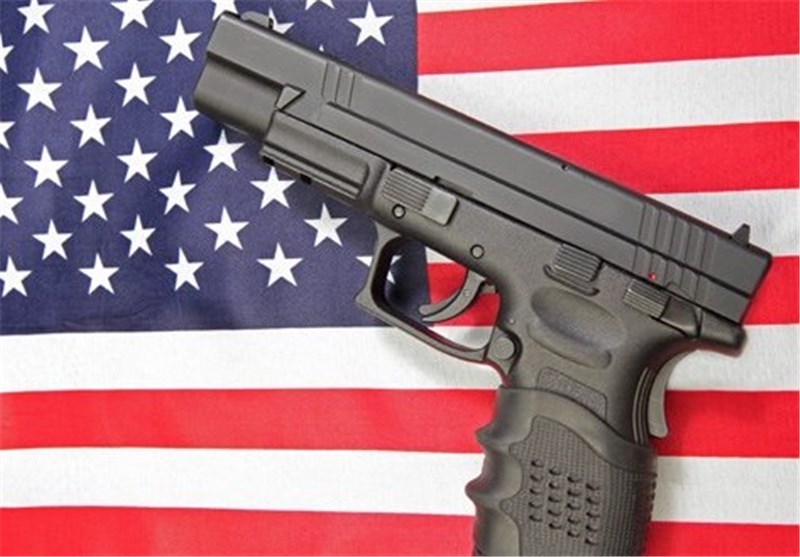 At least five people were wounded in a mass shooting in the US city of Flint on Saturday.
Police found a vehicle with damage from a bullet in the trunk area and at least five victims of the shooting when they arrived on the scene, Sputnik News reported.
According to the media outlet, one of the wounded has been critically injured.
It remains unclear if police have identified any suspects or arrested them.
The city, which has shrunk to half its 1960 population due to its manufacturing sector closing down, reported 827 violent crimes per 100,000 residents; it ranked as one of America's most dangerous cities for the past several years, based on FBI crime statistics.