Russia Says Truce Extended for 72 Hours in Aleppo, Latakia
TEHRAN (Tasnim) – Russia's defense ministry said a "regime of calm" truce in the northern Syrian city of Aleppo and parts of Latakia province had been extended "for 72 hours beginning at 1 am on Saturday" (1700 ET on Friday).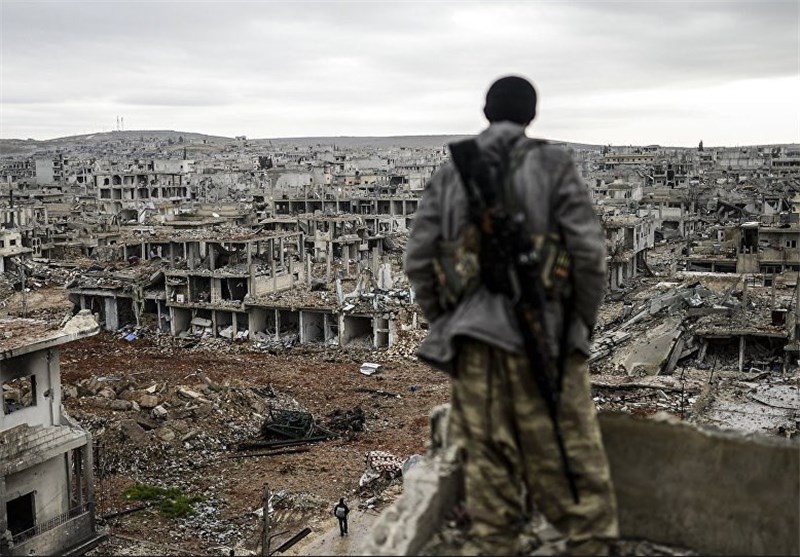 The US State Department confirmed an extension of the ceasefire in Syria's northern province of Aleppo.
Russia late on Friday announced the extension of the truce in Aleppo for 72 hours starting at midnight on Saturday.
US State department spokesman John Kirby said that "the cessation of hostilities has reduced violence in Aleppo, and the United States is committed to keeping it in place as long as possible".
"While we welcome this recent extension, our goal is to get to a point where we no longer have to count the hours and that the cessation of hostilities is fully respected across Syria," Kirby said, Al Jazeera reported.
The renewed truce extends a 48-hour ceasefire that came into effect on Wednesday at midnight Damascus time and was due to expire at midnight on Saturday.
The initial ceasefire was supposed to include not only the city of Aleppo but also surrounding districts.
However, fighting has continued at several locations across Aleppo province.
On Friday, Syrian militant group al-Nusra Front reportedly captured the strategic village of Khan Touman outside of Aleppo city that could potentially open up new supply routes for terrorist-held areas of the city.
Syrian army forces have been trying to encircle rebels in the city by cutting them off from supply routes in the north.
Sources told Al Jazeera that groups involved in the attack included Ahrar al-Sham, Ajnad al-Sham and other factions under the command of the Army of Conquest.
British-based group, the Syrian Observatory for Human Rights, said more than 73 people had died in clashes in Khan Touman and surrounding villages, which included at least one al-Nusra suicide bomber.