Ireland's Kingspan Eyes Investment in Iran's Airport Infrastructure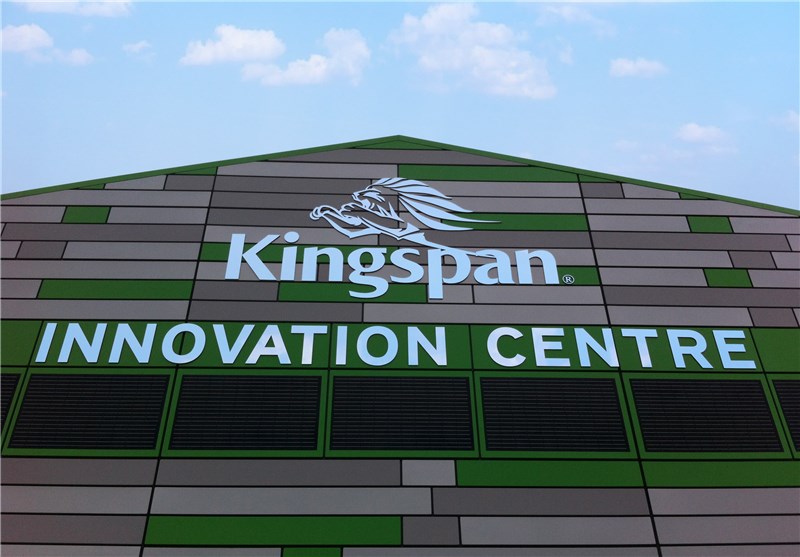 TEHRAN (Tasnim) – A senior official with Kingspan, an Ireland-based building-materials company, said it is willing to invest in Iran's airport infrastructure following the removal of anti-Tehran sanctions.
"Large aircraft orders placed by Iran would require big upgrades in airport infrastructure and that Kingspan had been at the forefront of aviation projects right around the Middle East," Kingspan's Chief Executive Gene Murtagh said on Sunday as quoted by Business Irish.
"It's step one, there won't be many steps coming after this for quite some time, but at least it's step one, and it'll be run out of our UAE-based businesses," he added.
Murtagh said the investment was in the area of ducting insulation.
"A huge source of energy loss is blowing cold and hot air around buildings... (the investment) is very small, we've been exporting in and around there for a number of years."
He further described Iran's market as more "investment-friendly" after a lasting nuclear deal between Iran and the Group 5+1 (Russia, China, the US, Britain, France and Germany) in July 2015, which took effect on January 16.
The deal, known as the Joint Comprehensive Plan of Action (JCPOA), has terminated all nuclear-related sanctions on Iran, reopened the doors of foreign investment to the country's market, and prepared the ground for a much-anticipated economic boom.