Pilot Killed in Iranian Fighter Jet Emergency Landing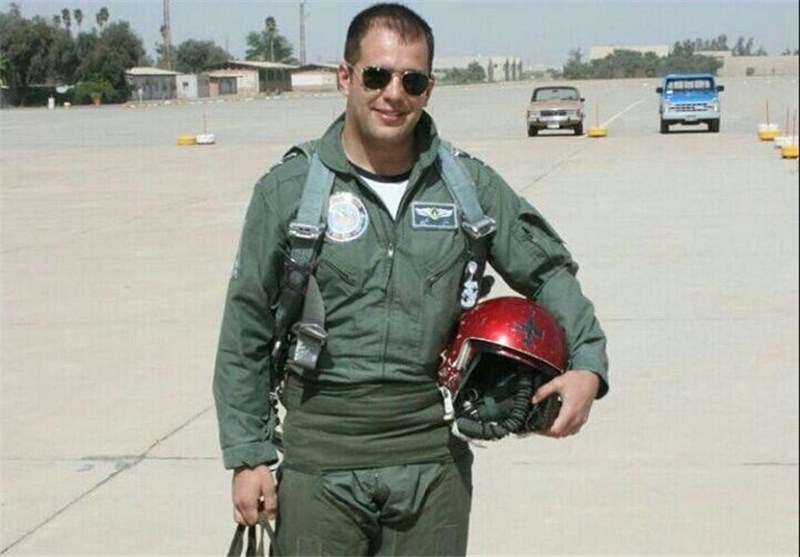 TEHRAN (Tasnim) – A MiG-29 fighter aircraft of Iran's Air Force had to make an emergency landing at a military airport in the western city of Hamedan, during which one of the pilots was killed and the other suffered vertebral injury.
On Tuesday morning, technical problems during a training operation forced the warplane to make an emergency landing at the Nojeh airbase in Hamedan.
One of the pilots, Major Ruzbeh Nazerian, suffered a concussion in the crash and was pronounced dead later after being admitted to a hospital.
The other serviceman, Ali Qolipour has also fractured his vertebra during the incident.
The MiG-29 is a twin-engine jet fighter aircraft, developed in the Soviet Union during the 1970s. Iran's Air Force is believed to have 25 MiG-29s.