Iran Had Better Blocks against Japan: Raul Lozano
TEHRAN (Tasnim) - Iranian national volleyball team's coach Raul Lozano said that their 16 blocks against Japan was one of the key factors in their victory.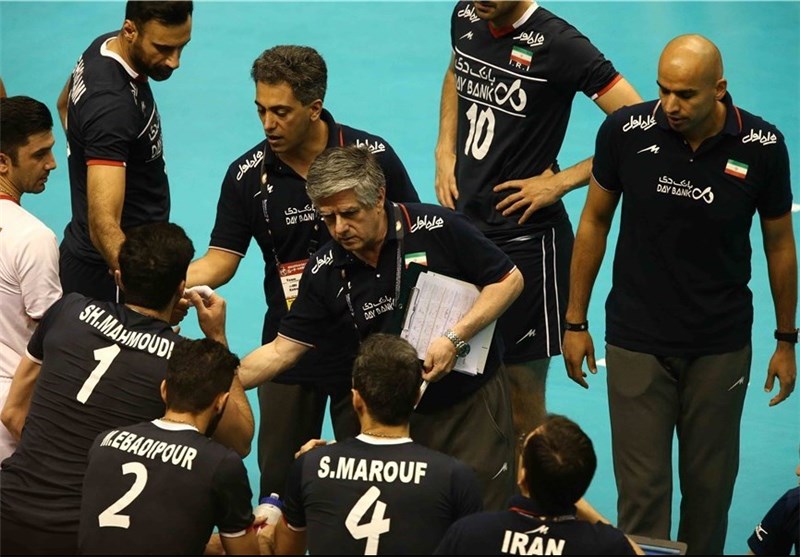 Iran defeated Japan 3-1 (25-20, 19-25, 25-22, 27-25) at the Men's World Olympic Qualification Tournament at Tokyo Metropolitan Gymnasium on Wednesday.
"This was a very important match for us and Japan. We had a better attack and block and that is why we won this game," Lozano told fivb.com.
"We had 16 blocks and that is one of the things that helped us to win. Amir Ghafour did not play tonight. We will wait until he is 100 per cent. We have two players at that position - Ghafour and Mahmoudi. They both play well, so neither is designated as the starter or reserve," the Argentinean coach added.