Ukraine Says Detained Man Was Planning Attacks in France
TEHRAN (Tasnim) – The head of Ukraine's State Security Service (SBU) said on Monday a French citizen detained in late May on the Ukrainian-Polish border had been planning a string of attacks in France to coincide with the UEFA Euro 2016 soccer championship there.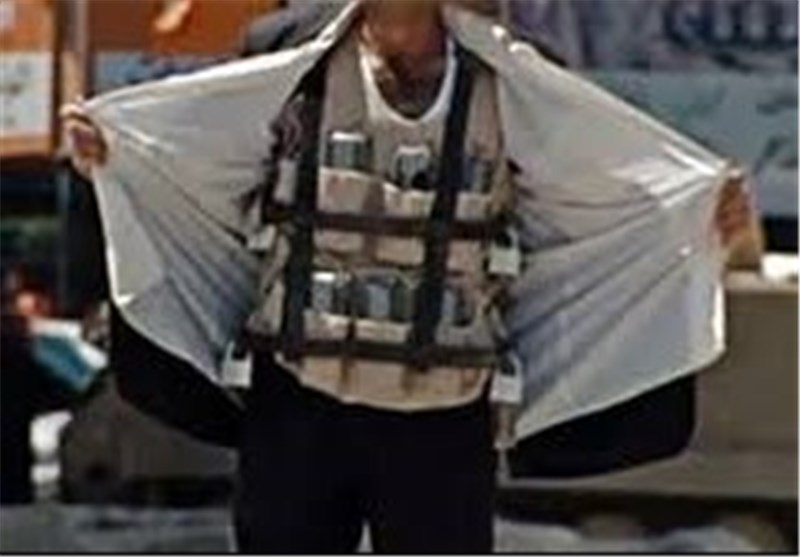 SBU chief Vasily Gritsak said the unnamed man had made contact with illegal armed groups in Ukraine with the aim of buying weapons and explosives.
"The Frenchman spoke negatively about his government's actions, mass immigration, the spread of Islam and globalization, and also talked about plans to carry out several terrorist attacks," Gritsak said at a briefing, Reuters reported.
A series of coordinated terrorist attacks in Paris and its northern suburb on November 2015 killed 130 people. Daesh (ISIL) claimed responsibility for the attacks, saying that it was retaliation for the French airstrikes on the terrorists' targets in Syria and Iraq.