4 Wounded in Sydney Mall Shooting
TEHRAN (Tasnim) – Police officers opened fire on a man armed with a knife in a Sydney shopping mall Thursday, wounding the man and three women, police said.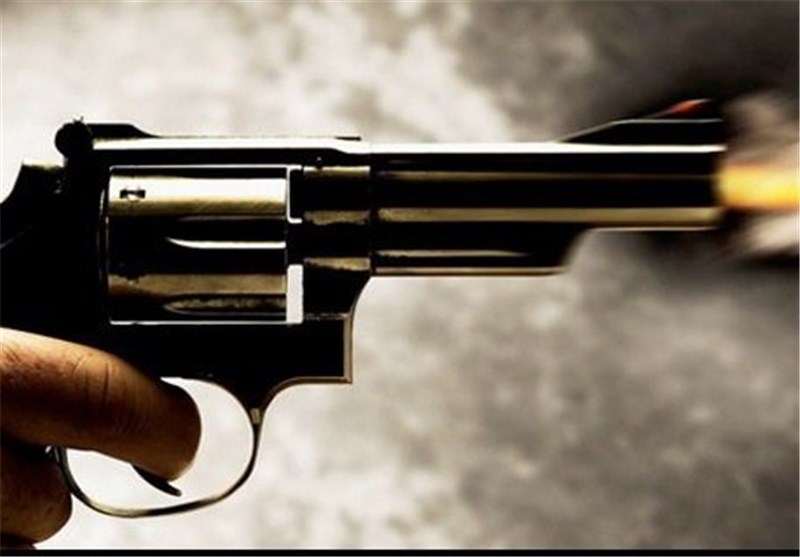 Police were called to the mall in the northern suburb of Hornsby around noon following reports that a man was armed with a knife, New South Wales Police Assistant Commissioner Denis Clifford told reporters, AP reported.
Officers approached the man and a confrontation broke out, Clifford said. The man then approached the officers with a large carving knife, and two officers opened fire. He was wounded several times, and three women were also hurt, Clifford said. The women, who are between 60 and 80 years old, and the man were being treated at various hospitals and were all in stable condition.
The man had been reported missing from a nearby psychiatric facility Wednesday and police had been looking for him before he turned up at the mall, Clifford said.
An investigation would be launched into the circumstances of the shooting, including the decision by the officers to use their guns in a public area, Clifford said. The officers had access to other weapons including a Taser and batons, said Clifford, but added they were facing a "life and death situation" that unfolded over a matter of seconds.
"You can't dictate exactly what option to use in every circumstance," Clifford said. "In this one ... we do know they are dealing with a person with a rather large knife who came at the officers and they've made that decision to use their weapons."