Search Mounted for Missing Vietnamese Jet
TEHRAN (Tasnim) – Vietnamese authorities are looking for a missing jet fighter that lost contact while it was flying on a training mission off the country's coastline Tuesday, a senior army officer said.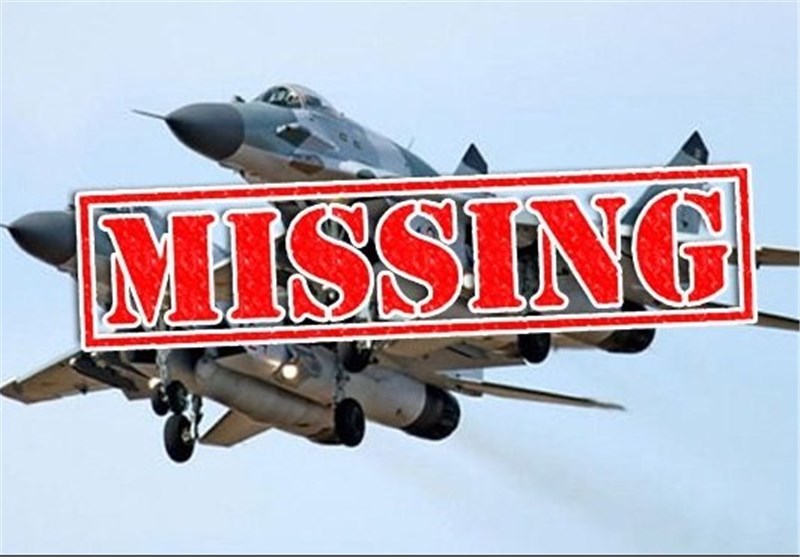 The Russian-made SU-30MK2 was carrying two pilots when it disappeared from radar around 26 nautical miles from northern Nghe An province, state-media reported.
"We are looking for it and have no further information yet," Vo Van Tuan, the Vietnamese army's vice commander in chief, told AFP.
According to reports on state media, navy ships, fishing vessels and planes have been mobilized to search for the missing aircraft.
State-run Tuoi Tre newspaper quoted a report from the provincial border authorities that a fisherman "saw an aircraft falling down some six nautical miles east of Hon Mat island".
Vietnam has been keen to renew its almost exclusively Russian-made military hardware amid rising tensions with Beijing over disputed territory in the South China Sea.
Unofficial reports said the Southeast Asian country now owns more than 20 SU-30MK2s -- long-range strike jets known as "King Cobras".
Made by Russia's Sukhoi, the SU-30MK2 is the most advanced jet currently in Vietnam's arsenal.