Iran Basketball Team into Challenge Cup Second Round
TEHRAN (Tasnim) – Iranian national basketball team earned a narrow 78-76 victory over Lithuania at the 2016 Challenge Cup on Thursday.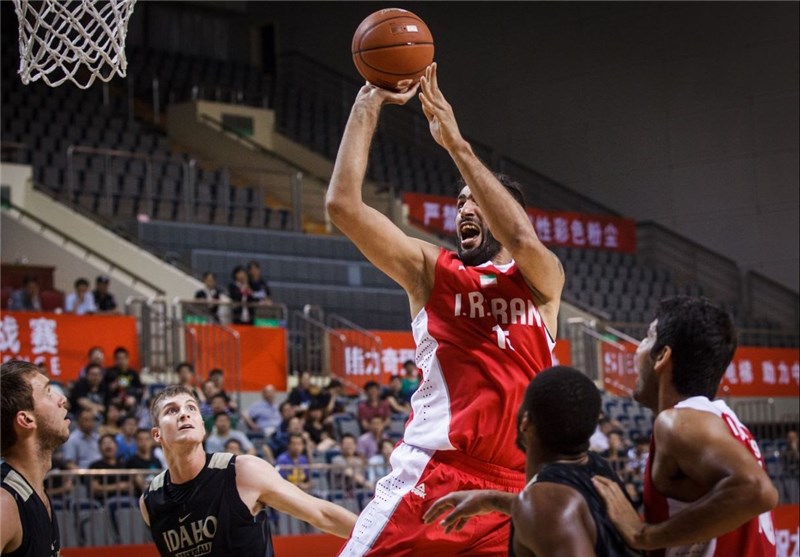 Iran, who had already defeated Macedonia 80-75 and Idaho Vandals 72-61 in Pool B, qualified for the next round as the first team.
Dirk Bauermann's men are to play the second-placed team in Pool A which consists of host China, Japan, New Zealand and Belarus
The Asian powerhouse advanced to the final in last year's edition but finished in second place after losing to China.
The Atlas Challenge is a tournament based in Suzhou, China mostly consisting of various national teams from Europe and Asia.
Iran is preparing for the FIBA Olympic Qualifying Tournament which will be held in Turin from July 4 to 9.