Iranian Cleric Urges Pakistan's Action to Prevent Shiite Killings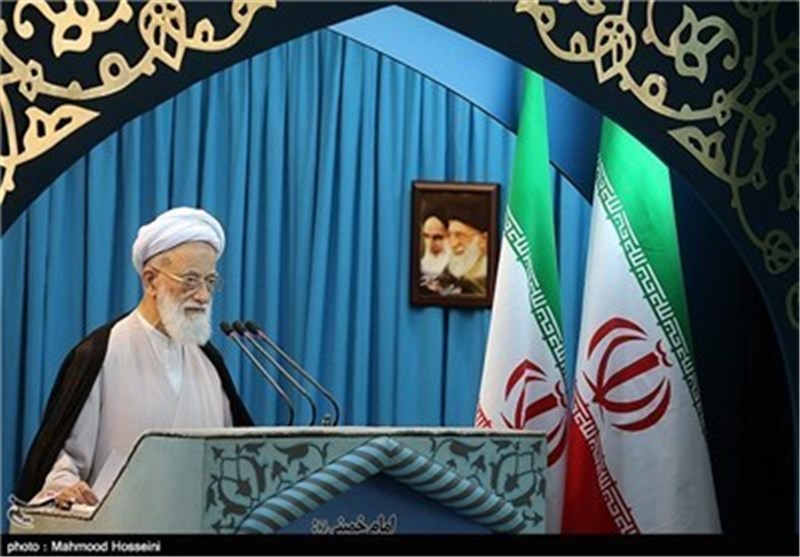 TEHRAN (Tasnim) – A top Iranian cleric called on the Islamabad government to reverse the policy of inaction on the frequent killings of Shiite Muslims in terrorist attacks in that country.
Addressing worshippers in Tehran on Friday, Ayatollah Mohammad Emami Kashani harshly decried the loss of Shiite lives in Pakistan, saying a number of Pakistani Shiite clerics have staged sit-ins in reaction to the killings.
"The Pakistani Sunnis and even Christians support Shiites, but the Pakistani government has not shown any reaction," Ayatollah Emami Kashani stated.
He then called on the Islamabad government to "review its policy" of muted response to the Shiite killings.
Targeted killings against Shiite Muslims in Pakistan have drawn international outrage, with rights groups and regional countries expressing concern over the growing deadly violence.
Shiites are seen as a minority group in Pakistan. They make up about a fifth of the country's population of over 180 million.