Iran Rightful to Carry Out Missile Tests: Political Analyst
TEHRAN (Tasnim) – The CEO of the German Center for Applied Research in Partnership with the Orient (CARPO), who is a prominent analyst on Iran political affairs, said given foreign threats against the Islamic Republic, it has every right to test ballistic missiles and boost its defense capabilities.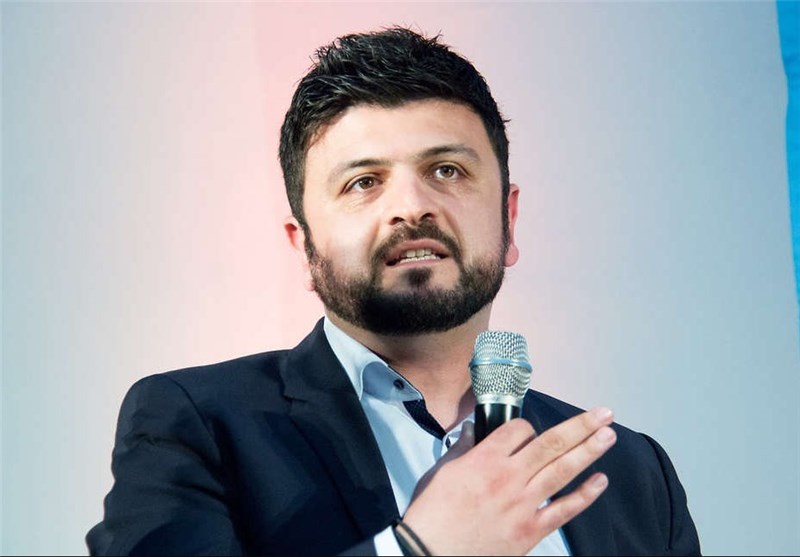 Speaking to the Tasnim News Agency, Adnan Tabatabai pointed to the recent propaganda campaign waged by some Western states against Iran over its recent ballistic missile drills, saying that some European and German media outlets think that Iran will use these missiles to attack its enemies.
However, he added, the media outlets have not realized that the missiles are defensive in nature and the drills are aimed at boosting Iran's defense power.
Iran has not only the right but the duty to boost its defense capabilities, the analyst said, adding that given the experience of the Iraqi imposed war on Iran from 1980 to 1988, the country is fully aware that it can be attacked and nobody in the world would come to help it.
Back in March, the Islamic Revolution Guards Corps (IRGC) test-fired a number of advanced ballistic missiles with pin-point accuracy, which were followed by hue and cry in the West.
Iranian officials have repeatedly underscored that the country will not hesitate to strengthen its military capabilities, including its missile power, which are entirely meant for defense, and that Iran's defense capabilities will be never subject to negotiations.
In late March, Leader of the Islamic Revolution Ayatollah Seyed Ali Khamenei underscored the need for boosting Iran's defense capabilities, warning that enemies are making use of every tool available to undermine the Islamic Republic.
Ayatollah Khamenei said at the time that if the Islamic establishment seeks technology and negotiations but lacks defense might, it will have to buckle in the face of any weak country posing threats.