Leader Appoints New Chief of Staff of Iran's Armed Forces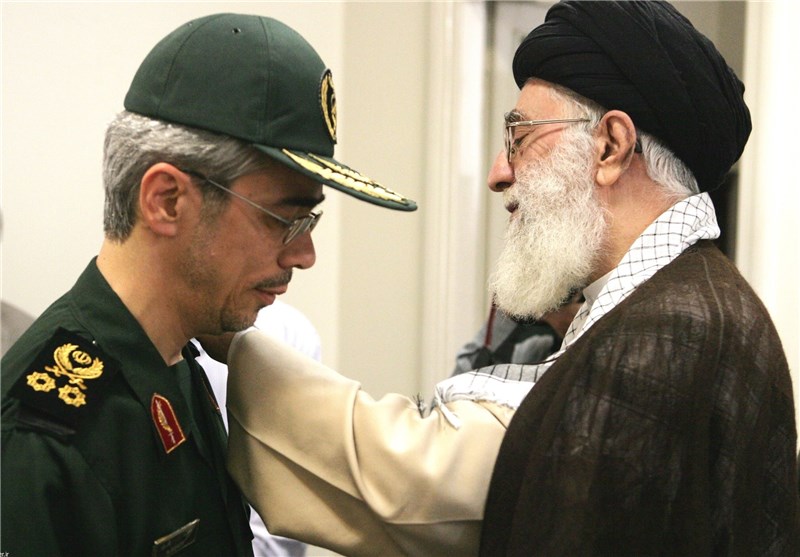 TEHRAN (Tasnim) – Leader of the Islamic Revolution Ayatollah Seyed Ali Khamenei on Tuesday appointed Major General Mohammad Hossein Baqeri as the new Chief of Staff of the Iranian Armed Forces, a replacement for Major General Hassan Firouzabadi.
In a decree on Tuesday, Imam Khamenei, Commander-in-Chief of the Iranian Armed Forces, pointed to Major General Baqeri's precious experience and record during the Iraqi imposed war in the 1980s, and in the subsequent posts.
The Leader further called for efforts to upgrade the defense capabilities of the Iranian armed forces and the Basij forces, and prepare the situation for timely and effectual response with revolutionary deeds to threats –of any type and at any level- against the Islamic Republic of Iran.
Ayatollah Khamenei also assigned General Firouzabadi to the post of his advisor.
Major General Firouzabadi, 65, served as Armed Forces Chief of Staff from 2002.