Iran Condemns Lebanon Terror Attacks
TEHRAN (Tasnim) – Iran's Foreign Ministry roundly condemned the Monday terrorist attacks in Lebanon that killed several people, including residents of the predominantly Christian village of al-Qaa near Lebanon's border with Syria.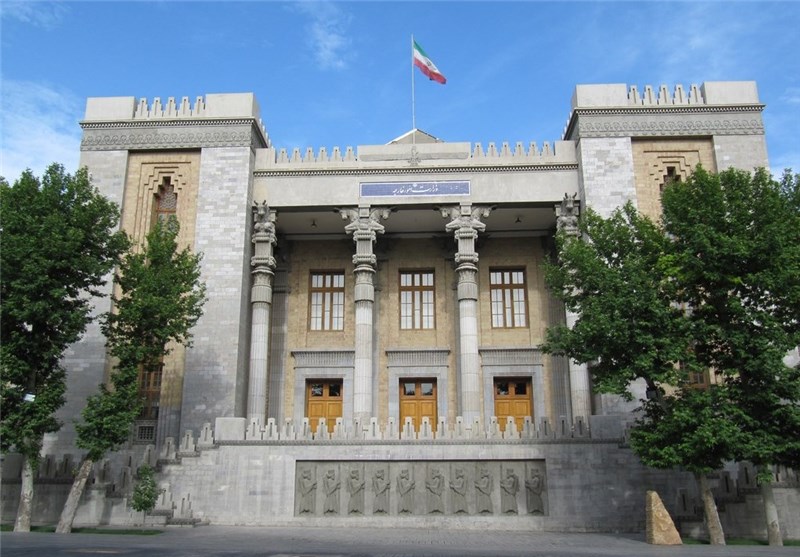 Iranian Foreign Ministry Spokesman Bahram Qassemi on Tuesday expressed condolences to the families of victims of the attacks -carried out by the Takfiri terrorist groups.
He also reaffirmed Iran's support for the Lebanese government, nation and army in the fight against terrorism.
"The Islamic Republic of Iran once again emphasizes the necessity for vigilance and solidarity among the regional governments and nations from different ethnicities and religions in the fight against terrorism," he added.
The spokesman also called for more serious efforts by the international community in battling terrorism, its origins, factors and supporters.
At least five people were killed and nearly two dozen others were wounded in deadly bombings near the border with crisis-stricken Syria early on Tuesday.
The Lebanese army said in a statement that the raids were conducted in six areas of the hilly eastern region of Baalbek, including the towns of Taybeh, Younin, Douris, Tal Al-Abyad and al-Hamoudia.
It came only hours after eight people sustained injuries when three bombers riding motorcycles blew themselves up in the center of the Christian village of al-Qaa near the border with Syria.
Earlier on Monday, five people lost their lives and 15 others suffered injuries when four bombers targeted the same village. The explosions reportedly struck at 10-minute intervals.