No Iranian Pilgrim Injured in Iraq: Official
TEHRAN (Tasnim) - Head of Iran's Hajj and Pilgrimage Organization Saeed Ohadi said none of the country's nationals have been injured in pilgrimage to the holy cities of Iraq, noting that a Tuesday terrorist attack in the desert of Karbala was far away from the holy city and did not hurt anybody.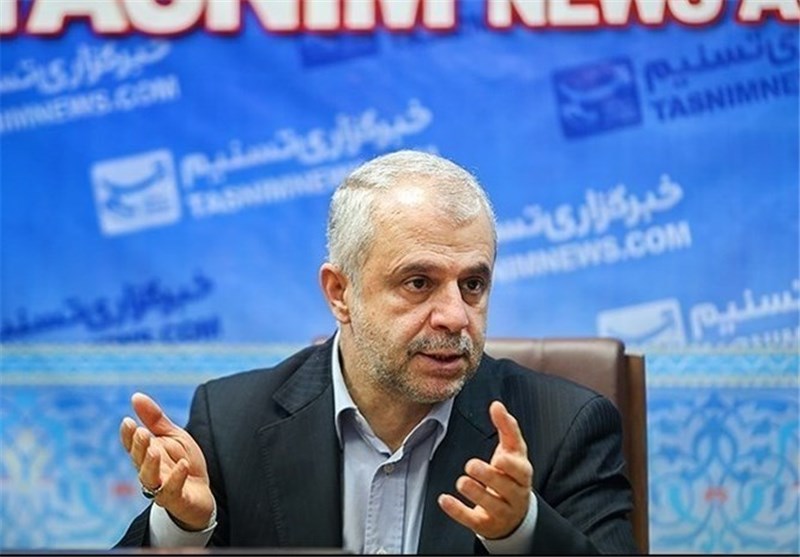 Speaking to the Tasnim News Agency on Tuesday, Ohadi gave an assurance that all Iranians pilgrims in Iraq are safe and in good health.
The Iraqi cities of Najaf, Karbala, Samarra and Kadhimiya are fully safe and Iranians are easily travelling to those cities for pilgrimage, he noted.
His comments came after a terrorist attack in the desert of Karbala raised concerns about security of the pilgrims.
On Tuesday, Badr News Agency quoted Iraq's Middle Euphrates Operations Command as saying that its forces have foiled an attack by a terrorist group trying to break through defenses lines and trenches in the desert of Karbala.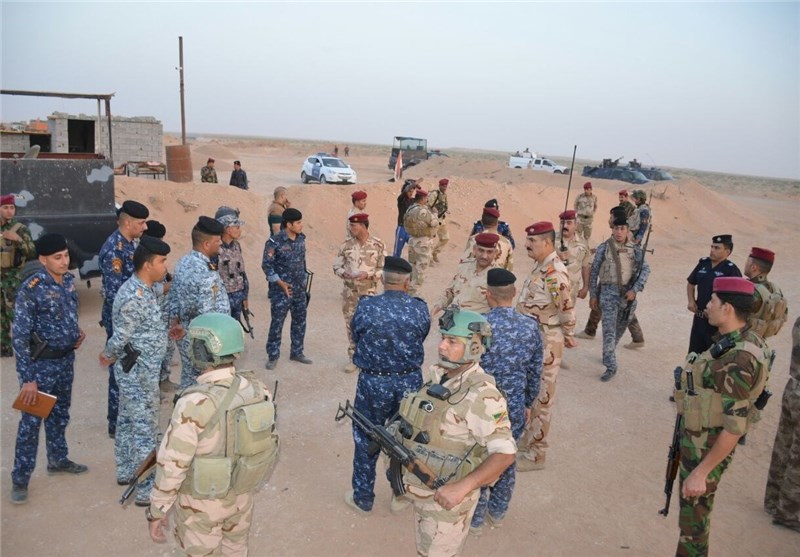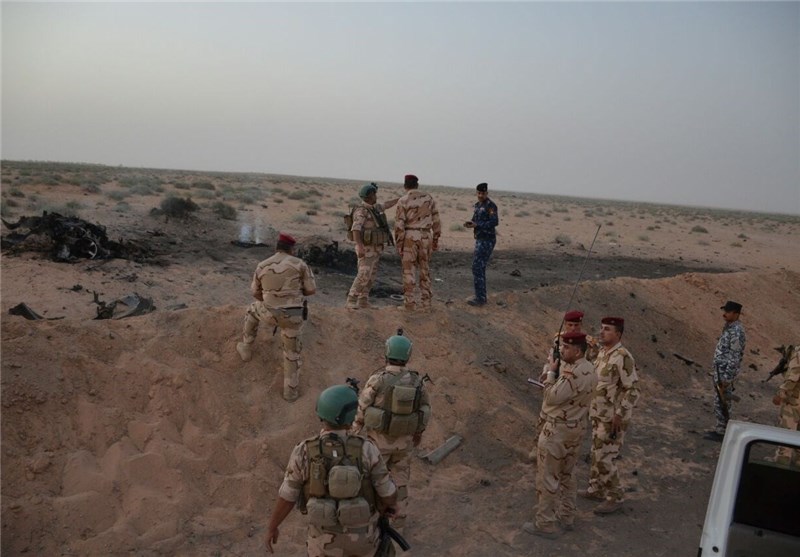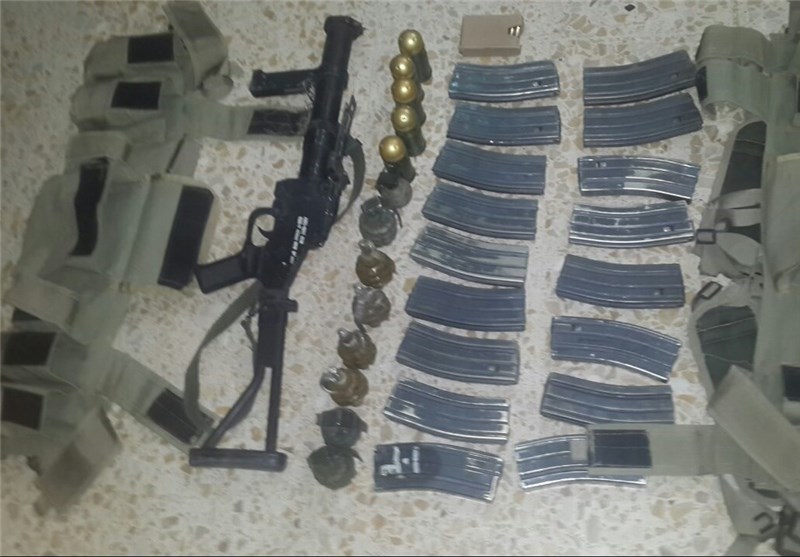 The terrorists, numbering between 8 and 12, were in three explosive-laden vehicles, wearing suicide vests and carrying various types of weapons, the command center said in the statement.
The security forces launched an attack on the terrorists, gunned down the assailants, destroyed their vehicles, and confiscated their weapons without suffering any casualties, it added.
Iraq has been gripped by a deadly militancy since Daesh (ISIL) terrorist group captured areas in north and west of the country in summer 2014.
However, the Iraqi army and Popular Mobilization Forces as well as other volunteers have managed to retake some positions from the militants in the north and operations continue for the liberation of other areas.